Windows 10 (v.21H2) – End of Life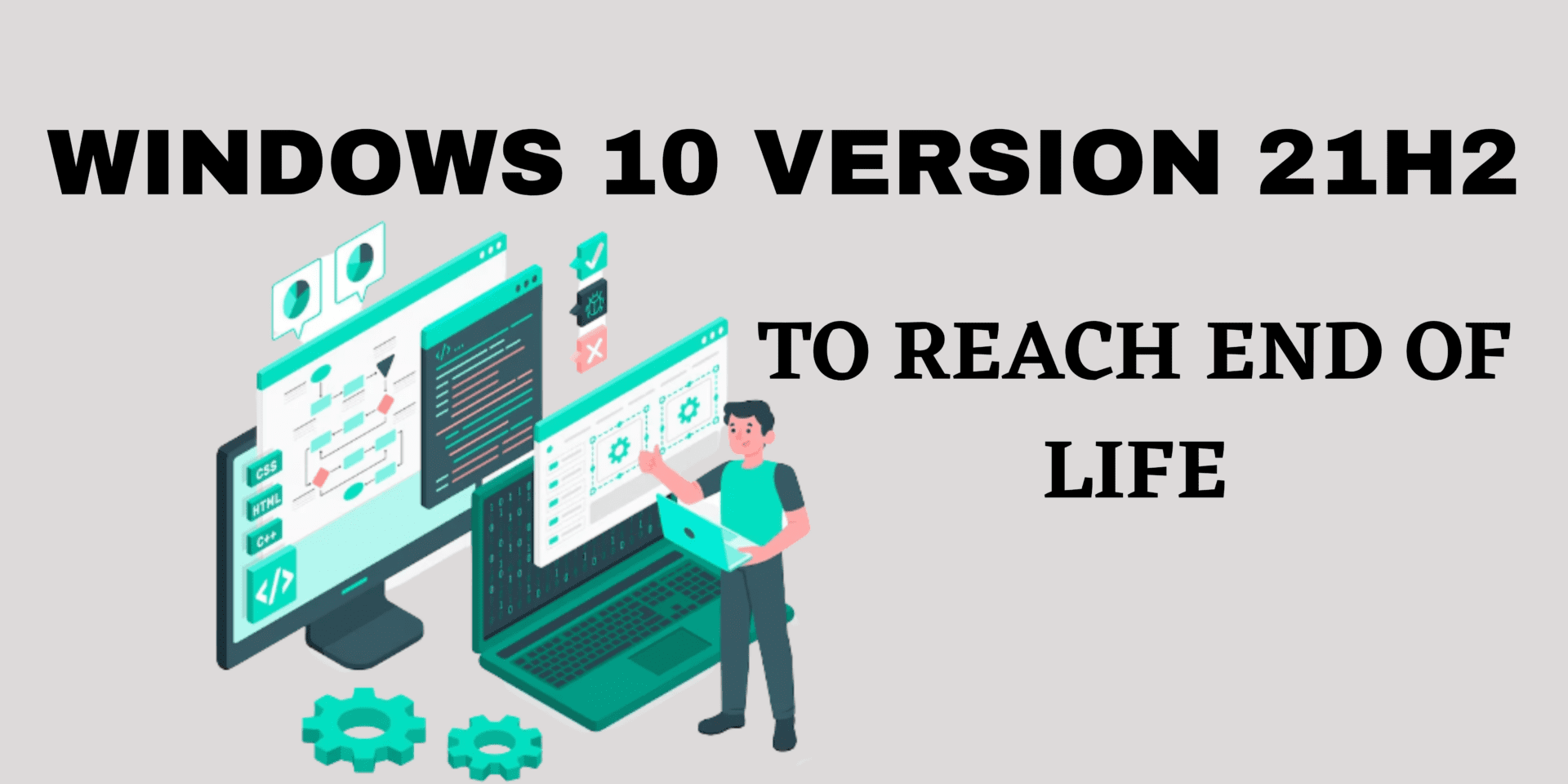 Beginning June 13th, Windows 10 (v. 21H2) will be considered End of Life (EOL) and will no longer receive critical security patches.
TSI started applying this update (v. 22H2) to workstations on Saturday, April 1st so they could continue receiving critical security patches and avoid the potential exploitation by vulnerabilities targeting non-updated machines. This updated was pushed to TSI clients during normal, prescheduled patching and maintenance windows, but for those still requiring this update, please refer to our tips below to help get this update applied as soon as possible.
***Before applying the update, please keep in mind the following considerations to ensure that you're able to successfully apply the update***
Workstations must be directly plugged into a power source, as battery or backup power will not work and a strong LAN/WiFi connection is highly recommended to successfully transfer and update your data.
We also highly recommend, that any actively running programs are closed to help improve the chances of successfully applying the update (eg. Teams and Outlook).
You should anticipate that it will take approximately 3 hours to install this update which will require an additional 15-45 minutes to reboot your machines following the installation.
Workstations will require at least 30GB of free space to successfully download and install this update.
As always, we're here to function as your IT and cybersecurity partner, so if you have any questions, concerns or feedback, please reach out to your account manager if you're a TSI client. If you're not currently a TSI client, please use our Contact Us form, and we'll follow up with you shortly thereafter. Thank you in advance for your time and attention to this timely manner and we look forward to following up with additional updates as they arrive.