Creating the Ability to Budget & Forecast Your Technology Needs
Our comprehensive and holistic approach to managing IT expenditures help clients minimize surprise costs, prevent wasteful spending, align their business and technology strategies, as well as eliminate unanticipated downtime. We understand your business challenges and provide clients with a proven methodology that enable them to focus on their business. Our technical and professional expertise will allow you to achieve unprecedented levels of productivity, greater ROI, and firm control of your IT costs.
F
orecast Technology Needs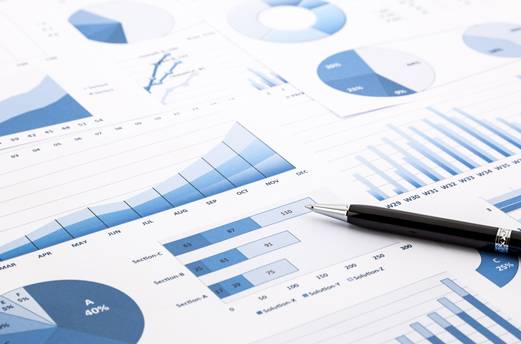 Forecasting technology needs that address your business objectives is challenging without a comprehensive understanding of today's complex technology solutions. Whether planning the appropriate resources for a fast-growing organization, or budgeting to consolidate a network environment, correctly forecasting resources can be very costly without a trusted partner who completely understands your business needs, as well as the right technology solution. By leveraging TSI's resources and services, organizations make forecasting IT resources manageable, and eliminate surprises associated with poorly executed IT strategies.
C
onsolidate & Streamline IT Operations
It's easy to lose track of your technology investments or to properly anticipate your organization's needs. By partnering with TSI, we're able to evaluate your IT operations, identify inefficiencies, consolidate your existing IT investments, improve overall productivity, as well as increase the effectiveness of your network. All new client environments undergo our rigorous technology assessment to identify inefficiencies and vulnerabilities, ultimately controlling costs and limiting wasteful spending.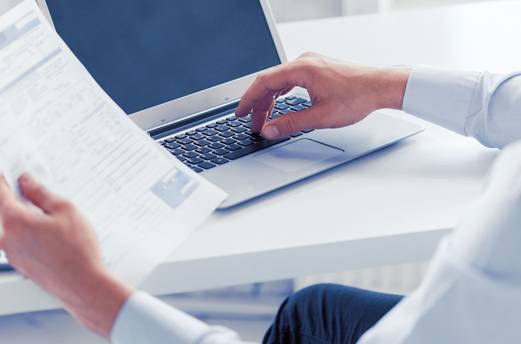 What Our Clients Are Saying
"We were referred to TSI by one of our partners that used their IT services for over 15 years. We had a very rigid timeline to get the studio operational and there were a lot of loose ends and too many vendors involved. TSI - without hesitation - jumped right into the project, met our timeline and managed our vendors to get us up and running on time – and within budget. TSI's approach to the studio build out sets the bar for IT consulting services and I look forward to continue working with them to address our IT needs."
Production Studio / Danvers, MA