for Storing or Managing Electronic Healthcare Data?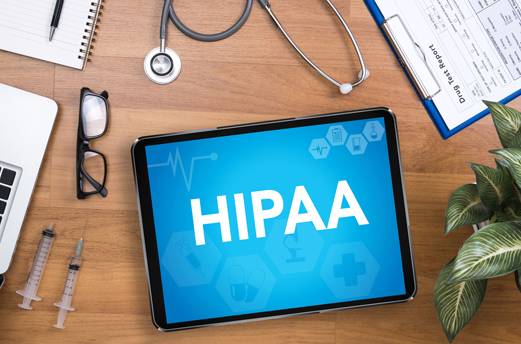 Organizations subject to HIPAA rely on TSI to validate their compliance and provide the strategies needed to ensure the long term adherence to best practices. Our auditing services audit the existing environment to identify HIPAA violations, providing a guide to resolve and ensure immediate and long term compliance.
Organizations accessing, managing or storing electronic health care data are subject to HIPPA compliance requirements. Similar to other types of compliance, these regulations are meant to protect consumer information as well as ease the mind of patients that their sensitive health information is safeguarded and kept private. Each year, thousands of businesses fail to adhere to these requirements and not only is sensitive data compromised, but millions of dollars are lost in the form of litigation, and penalties or in some cases can lead to imprisonment.
Guard Against HIPAA Privacy Breach Fines & Violations 
Highlight some of the main points mentioned in the HIPAA Expert Guide:
What Our Clients Are Saying
"There is just too much information to make clear informed IT decisions that are best for your business. TSI's cloud specialists helped navigate through the abyss of buzzwords and tech-centric concepts to help our business become more efficient and reduce IT capital expenditures. TSI's ability to outline and explain the variety of available options helped solidify our decision to move to the cloud. I came out of the experience truly appreciating TSI's approach."
Investment Group / Hyannis, MA