W
hat Exactly is a Zero Trust Security Model?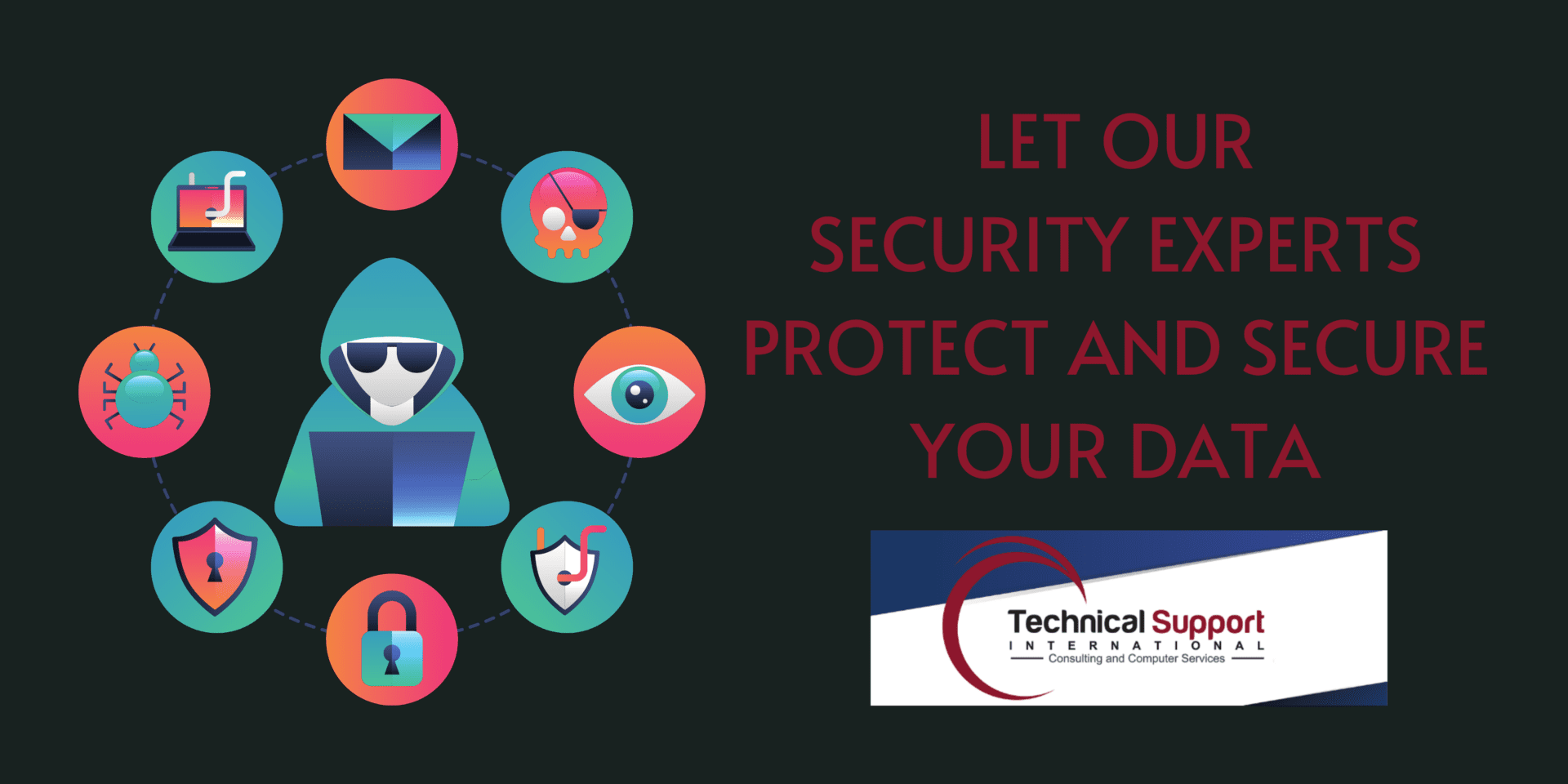 In today's digital age, it's more important than ever to protect your organization's network from cyber threats. One way to do this is by implementing the Zero Trust framework.
In simple terms, it's a security model that assumes that all users and devices trying to access your network are potentially compromised, and therefore must be verified and authenticated before being granted access to apps and data. This is in contrast to the traditional "trust but verify" approach, where certain parts of a network are considered to be more secure and are therefore trusted without verification.
There are several key components to a Zero Trust security model:
Identity and access management: Every user and device trying to access your network must be verified and authenticated. This can be done through a variety of methods, such as multi-factor authentication, digital certificates, or biometric verification.
Microsegmentation: Your network should be segmented into smaller, isolated sections, so that if a breach does occur, the damage is contained to a smaller area.
Continuous monitoring: Your network should be constantly monitored for suspicious activity, so that any potential threats can be quickly identified and dealt with. This helps you ensure that your remote access has not been compromised.
Least privilege access: Users should only be given access to the resources they need to do their job, and no more. This helps to reduce the attack surface of your network.
At TSI, we have implemented Zero Trust measures for our clients for years as a part of our cybersecurity compliance work. The new element is that there are now additional applications called Zero Trust Network Access solutions that can streamline the processes involved in maintaining a zero trust network and can more easily accommodate the management of remote workers.
Zero Trust is a security model (of which VPNs are only one part of the solution) In addition, zero trust manages user access to network resources, and continually checks to make sure your behavior once in the network can be trusted.
It assumes all users and devices trying to access your network are potentially compromised and must be verified and authenticated. It has several key components such as Identity and access management, micro-segmentation, continuous monitoring, and least privilege access. Implementing these security measures can help to reduce the risk of cyber-attacks on your network.
While a gold standard for cybersecurity, implementing a zero-trust framework for small and medium-sized businesses is a resource-intensive process that could take a long time to implement. We help our clients get there faster without the engagement of massive internal resources.
Contact Technical Support International (TSI) for Your Free Consultation!
It's important to keep in mind that implementing a Zero Trust framework for your organization is an ongoing process and security measures must be regularly updated and reviewed to ensure they are effective. For more information on Zero Trust, please contact us online or call us directly at 508-543-6979.
What Our Clients Are Saying
"TSI are very responsible, very receptive and very knowleadgeable. I know that if I reach out to them, the job is going to get done in a timely manner and I would definitely recommend TSI to anybody."
ELAINE SHORE / Office Manager, First Aid Beauty
Newton, Massachusetts