N
etwork Security Monitoring & Alerting (SIEM)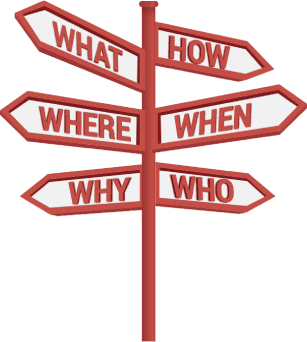 For organizations that require a real-time, comprehensive pulse on the current security posture, they leverage TSI's Network Security Monitoring & Alerting (SIEM) solution. Clients using this solution are provided real time reporting of what is occurring throughout their networks, who has access to their sensitive data and includes the reporting capabilities to track those activities or events. This service includes managed detection and response, and crisis support, log collection and retention that addresses the majority of today's common compliance (CMMC, PCI, HIPAA) requirements for a predictable, cost effective price.  Click here to learn more!
What Our Clients Are Saying
"There is just too much information to make clear informed IT decisions that are best for your business. TSI's cloud specialists helped navigate through the abyss of buzzwords and tech-centric concepts to help our business become more efficient and reduce IT capital expenditures. TSI's ability to outline and explain the variety of available options helped solidify our decision to move to the cloud. I came out of the experience truly appreciating TSI's approach."
Investment Group / Hyannis, MA