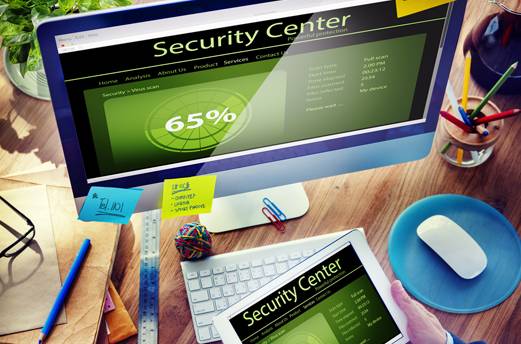 TSI's anti-virus/malware solution provides the advanced features required to address today's most common cyber threats and the verification of controls demanded from most regulatory agencies (CMMC, PCI, GDPR). Not only does this product safeguard against common cyber-attacks, and unlike any other solution on the market, it also includes Ransomware detection, detailed threat analysis, real-time security health scores, data loss prevention, download reputation, and application controls. These powerful features enable administrators to efficiently and proactively mitigate or altogether eliminate the threat of cyber attacks, ensuring the continuity of your business operations and data integrity.​ Click here to learn more!
What Our Clients Are Saying
"TSI is important to us because we need to have a single platform and a single partner to be able to manage all our IT services. We have a great relationship and we have done a great job to be working hand in hand to make sure that we are successful."
RENAUD MEGARD / President & CEO, NFI Corp
New Bedford, Massachusetts