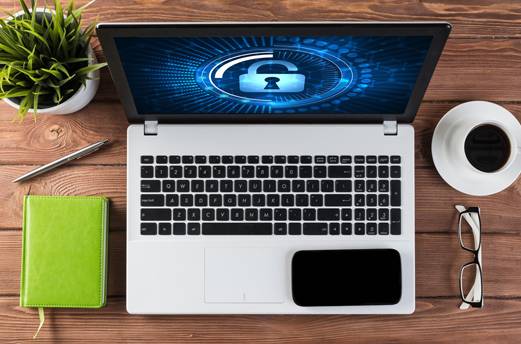 TSI provides comprehensive network security assessments that can be used as a means to ensure that network infrastructure is secure from outside intrusion and aligned with industry best practices or your respective compliance requirements (CMMC, PCI, HIPAA, GDPR etc.) Our report and recommendations identify the security gaps within your strategy and include a strategic roadmap outlining the required resources to improve your security or compliance posture.
What Our Clients Are Saying
"TSI is important to us because we need to have a single platform and a single partner to be able to manage all our IT services. We have a great relationship and we have done a great job to be working hand in hand to make sure that we are successful."
RENAUD MEGARD / President & CEO, NFI Corp
New Bedford, Massachusetts