I
T Project Management & Outsourcing
Outsourcing Your Project Management to a Trusted Partner
IT staff are often too preoccupied resolving end-user issues and providing every day network maintenance to conduct larger scaled infrastructure projects. TSI's Project Management team works with your business to implement a solution that addresses your objectives and enables your IT staff to focus on their core competencies. Whether the goal is to upgrade your organization's network, implement a new software package, or simply validate current technology strategies, TSI provides solutions to organizations who are looking to make the most of their IT investments and internal resources.
T
echnology Needs Forecasting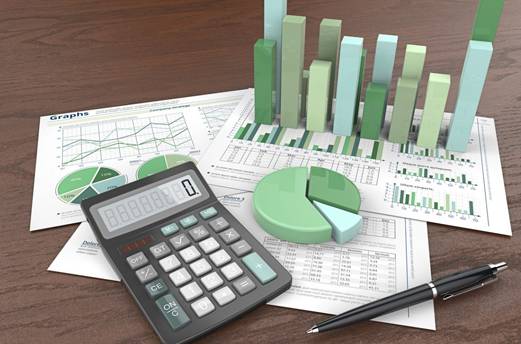 Life is full of surprises, but your IT strategy shouldn't be one of them. Our team of experts work with clients to determine upcoming needs and identify the best solutions to address them. Our goal is to create a roadmap for success, to make the ever-changing technological world easier to navigate.
A
s Needed Consulting and Support
From time to time, companies may find that their IT departments are working overtime just to keep up with day-to-day support needs. In these cases, staff supplementation might be the best solution. Our specialists work with your existing team to assist with projects, act as a replacement for an absent employee, or even assist with the everyday administration of the network infrastructure – including help desk services. These engagements range between days to continuous, on-going long term support. Our established experience provides us with the knowledge and expertise needed to address any project or challenge you may be facing.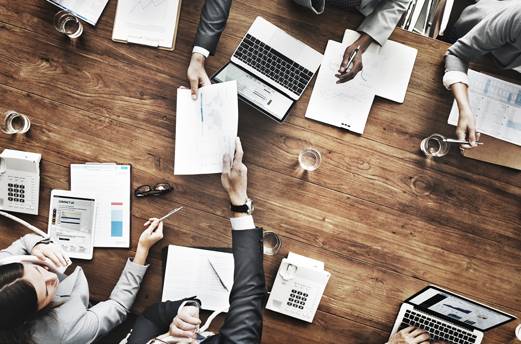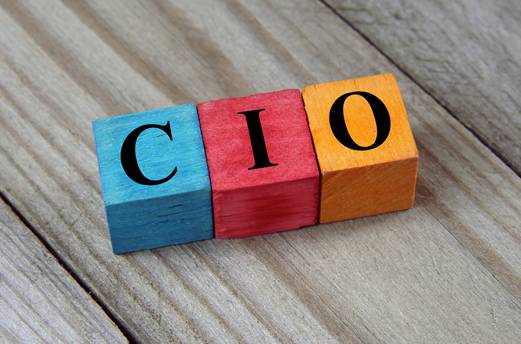 Between daily tasks and an ever-evolving business technology landscape, it's easy to lose touch with the latest technological offerings available to ensure your IT and business objectives are aligned. Our outsourced CIO services provide organizations with the resources needed to not only identify opportunities, but create a setup that is scalable, and incorporates today's best practices.
TSI's project management services help clients procure and implement their business technology solutions without burdening existing IT human resources. Our engineers are continuously certified and strive to deliver results on time, within budget, and above your expectation. Our longstanding vendor relationships ensure your costs are managed, and projects executed seamlessly.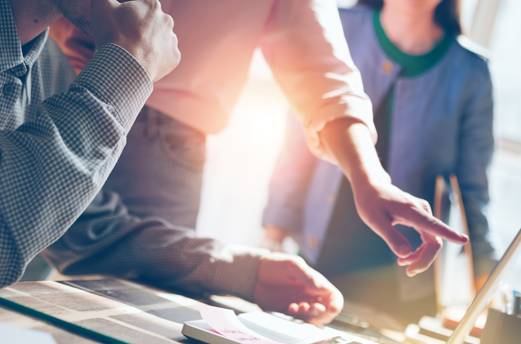 What Our Clients Are Saying
"We used TSI to implement a backup solution that would safeguard our aging network infrastructure against significant downtime. Months later our SQL server crashed leaving our entire operation at a standstill. TSI matched our expectations for uptime with a true business continuity solution that had us back up and running in under an hour. TSI's understanding of our needs and their responsiveness are the reason I continue to work with TSI."
Property Management Services Company / Boston, Massachusetts