Are You a Massachusetts Business Managing Personally Identifiable Information?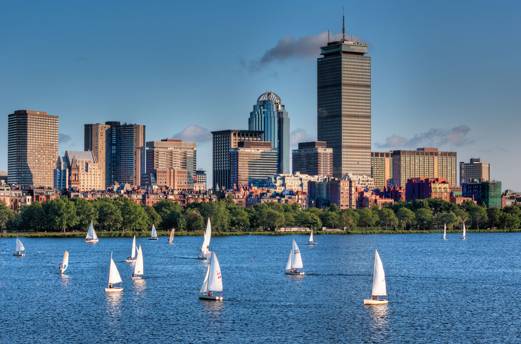 Any organization who stores or uses personal information are subject to 201 CMR 17.00. This includes having a readily available written and continuously audited plan to ensure the integrity and safeguarding of sensitive data. TSI assists organizations through educating and implementing strategies that limit the liabilities of noncompliance and minimize the effect of a data breach.
All Massachusetts businesses are subject to the Commonwealth of Massachusetts requirements outlined in 201 CMR 17. This regulation requires all organizations who store or manage personally identifiable information, to possess a written, regularly audited action plan protecting personal information. TSI's security experts help Identify the gaps in their security strategy by conducting risk assessments that assist businesses in safeguarding data and identifying areas of noncompliance.
What Our Clients Are Saying
"There is just too much information to make clear informed IT decisions that are best for your business. TSI's cloud specialists helped navigate through the abyss of buzzwords and tech-centric concepts to help our business become more efficient and reduce IT capital expenditures. TSI's ability to outline and explain the variety of available options helped solidify our decision to move to the cloud. I came out of the experience truly appreciating TSI's approach."
Investment Group / Hyannis, MA