TSI has a long-standing, rich history of serving its community - through hands on involvement and charitable giving. We take pride in the collaborative efforts and spirit that our company brings to its annual campaign during the holidays, which brings toys to teen-aged children in need in the Foxboro community. We work closely with local partners in this effort and our employees are personally involved – in buying gifts as well as contributing to the giving campaign in its organizing.
TSI continues to extend itself to the community in meaningful ways.
This year TSI employees will be participating in the 2019 Foxborough Cares 5K which supports three local non-profit causes: The Marilyn Rodman Performing Arts Center, ConfiKids, and the Foxborough Police Relief Association. Through the years, our founders have dedicated themselves to efforts and organizations that provide opportunities to disadvantaged young adults. The Year Up program aligns training with corporate partners and prepares students for real world work – and TSI has worked with Year Up leaders to secure work at TSI for their students.
TSI proudly supports the following charities:
TSI's values have always started by putting its people first. It is our belief that our employees are our greatest asset, and when we recognize the uniqueness of each person and his or her talent, then the entire organization benefits and so too does our community at large. As a leadership team, we show our employees that we truly care about their well-being and we do that by modeling our core values day in, and day out. We do this by treating each other with respect, kindness and equality in the workplace.
In addition to providing competitive, fair and equitable pay, TSI provides advanced and comprehensive benefits plans including matching contributions:
Our wellness programs are designed to incentive and reward team and individual accomplishments.
Our corporate health challenge is in its second iteration, and TSI employees compete using an animated app in teams towards wellness goals - and they have a great time along the way.
Our annual wellness rewards program is designed to offer our employees with an array of choices, that in addition to our on-site exercise equipment, provides employees with wellness choices from which they may choose to reach personal targets and then receive additional rewards.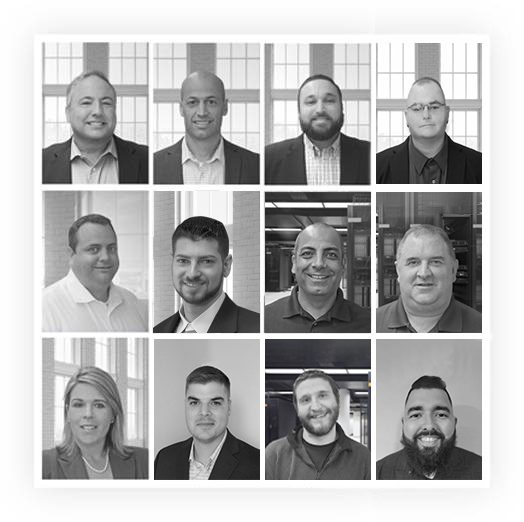 TSI continues explore creative total rewards options to promote well-being and to engage with our employees. We do this to show our employees that we recognize and appreciate their many contributions and that we truly do care about their well-being.