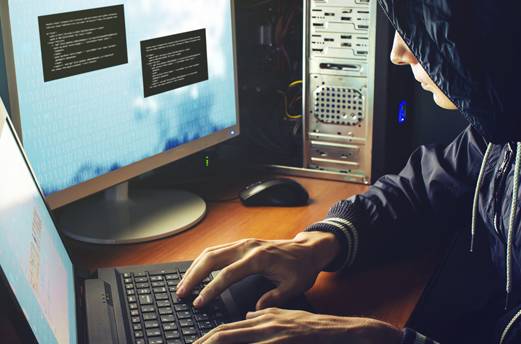 Organizations often need penetration testing for a number of different reasons. Sometimes it's a compliance requirement – or to ensure that their security posture is as strong as they believe it to be.  Both the higher levels of CMMC and PCI compliance require it, whereas other times it can also be a vendor-driven requirement- which is equally valid. But more often than not, bad IT marketing makes you think you NEED it when you really don't- not yet at least.  Click here to learn more about how we prepare clients for penetration testing when the time is right!
What Our Clients Are Saying
"TSI are very responsible, very receptive and very knowleadgeable. I know that if I reach out to them, the job is going to get done in a timely manner and I would definitely recommend TSI to anybody."
ELAINE SHORE / Office Manager, First Aid Beauty
Newton, Massachusetts