M
obile Device Management
Bringing IT Control to All Connected Mobile Devices
Mobile devices have changed the information technology landscape by enabling users to achieve unprecedented levels of productivity, and the ability to access business critical information anywhere.
TSI's engineers are trained to manage the evolving complexities to safeguard mobile device data, as well as educate users on the advancements of mobile device computing. This is supplemented by our vigilance to ensure that the mobile devices used throughout your organization are managed effectively, safely, and proactively. We work with you to identify and implement the necessary technologies to benefits from today's vast mobile device technologies.
M
obile Device Management Offerings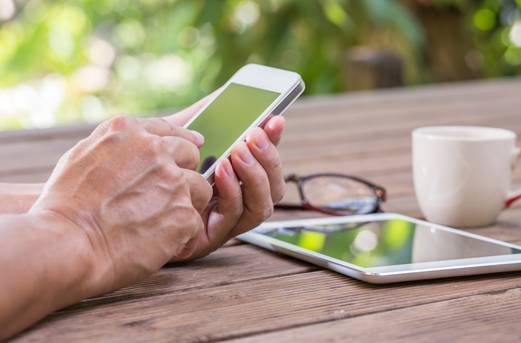 Backup and disaster recovery (BDR) are two separate concepts that are often mentioned together. Backup, or data backup, is the act of storing your business' files and data in a separate location, be it on-site, off-site, cloud backup or a combination of locations, so that they can be restored in the event of a disaster.
Disaster recovery is then the act of restoring that data. A comprehensive backup and disaster recovery plan, along with a business continuity strategy, will ensure that your business is protected in the event of a disaster.
M
obile Device Management Strategic Planning
We will assist in formulating a MDM strategy that is tailored to the specific needs of your organization.
With our help, clients have become more productive and enjoy the full range of today's mobile device technologies, safely and securely.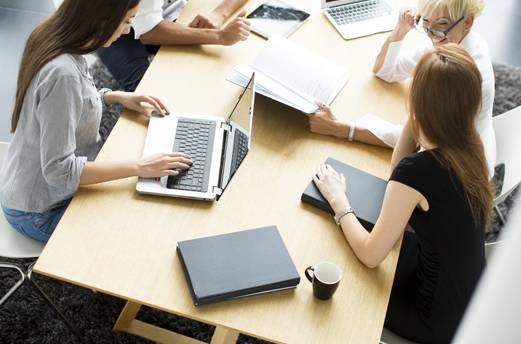 What Our Clients Are Saying
"TSI manages all our IT and our systems run like clock-work. They understand our business very well and if we have any issues, they get resolved quickly with little or no downtime. We rely a lot on everybody at TSI and it gives us piece of mind. They do what they say they are going to do. Everything that you get from them is what you really need. The partnership we have with TSI is an important asset of our business."
Country Club / Andover, MA