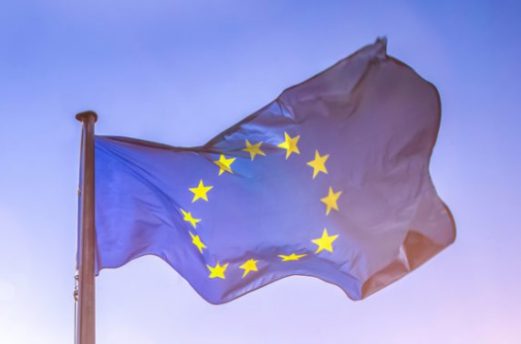 The General Data Protection Regulation (GDPR) is a regulation requiring businesses to protect the personal data and privacy of European Union (EU) citizens for transactions that occur within EU member states. Every company conducting business within the EU will need to comply to these strict new rules by May 25th which will likely cause concerns and heightened expectations for security teams due to the broad, yet stringent nature of the GDPR requirements. If your organization falls under the GDPR requirements, you can learn more here.
What Our Clients Are Saying
"There is just too much information to make clear informed IT decisions that are best for your business. TSI's cloud specialists helped navigate through the abyss of buzzwords and tech-centric concepts to help our business become more efficient and reduce IT capital expenditures. TSI's ability to outline and explain the variety of available options helped solidify our decision to move to the cloud. I came out of the experience truly appreciating TSI's approach."
Investment Group / Hyannis, MA