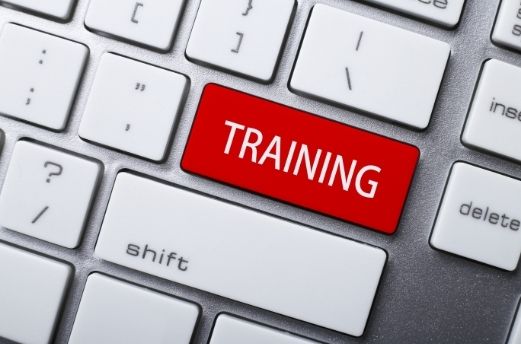 To effectively fight the onslaught of cybercrime, you need an educated workforce.  Social Engineering Defense is not a course taught in most Universities, it is up to you to cultivate a workplace culture that understands it is everyone's responsibility to protect the data your business holds dear.
TSI partners with industry leaders to provide unmatched phishing campaign development, as well as thorough training resources to educate our clients' workforce.  Want to learn more? Click Here!
What Our Clients Are Saying
"TSI is important to us because we need to have a single platform and a single partner to be able to manage all our IT services. We have a great relationship and we have done a great job to be working hand in hand to make sure that we are successful."
RENAUD MEGARD / President & CEO, NFI Corp
New Bedford, Massachusetts