B
OSTON BACKUP & DISASTER RECOVERY SERVICES
Safeguarding the IT Investments of Your Massachusetts Business
TSI's backup & disaster recovery services prepare Boston organizations for worst case scenarios by pairing them with the technology solutions needed to meet their expectations for uptime and data retention.
Consider the following statistics:
According to industry resources, small companies lose close to $8,000 for every instance of downtime
70% of organizations that do not employ a backup strategy will fail within six months following significant data loss
Only 30% of organizations regularly test their backup and recovery processes - do you know if yours works?
Whether it's disruption caused by cyber-crime, or a natural disaster destroying your building, TSI's goal is to get your company back up and running swiftly, with as little interruption as possible.
W
hat Is Backup & Disaster Recovery?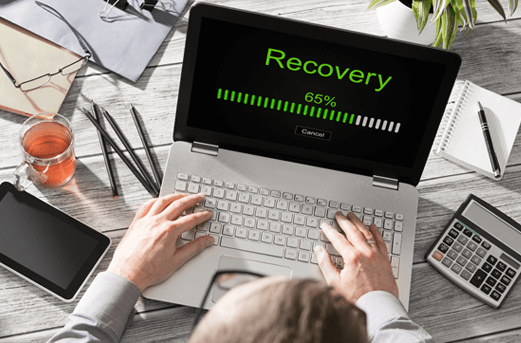 Backup and disaster recovery (BDR) are two separate concepts that are often mentioned together. Backup, or data backup, is the act of storing your business' files and data in a separate location, be it on-site, off-site, cloud backup or a combination of locations, so that they can be restored in the event of a disaster.
Disaster recovery is then the act of restoring that data. A comprehensive backup and disaster recovery plan, along with a business continuity strategy, will ensure that your business is protected in the event of a disaster.
T
ailored Backup & Disaster Recovery Solutions
TSI's custom backup & disaster recovery solutions address two very important parameters: recovery time (RTO) and recovery point objectives (RPO). RTO is the goal for how quickly you need to have your systems back available after a downtime has occurred. RPO describes the point in time to which data must be restored to successfully resume business (often thought of as the time between your last backup and when an "event" occurred.)
Based on your recovery expectations, we build a solution that meets your needs and budget.

V
erifying Your Backup and Disaster Recovery Solution
Part of an ongoing service, we also manage backups, ensuring they are properly configured, and backing up the data most critical to your organization. Backup is a component of a business continuity plan, but far from a complete solution. TSI works with your organization by creating a comprehensive strategy that ensures your business has the resources and information needed to return to fully operational.
TSI's 'Fire-drill' services ensure your business recovery strategy is routinely tested and validated to meet your expectations for recovery and retention. Oftentimes, businesses don't find out about the effectiveness of their backup solution until it's too late. Luckily they rely on TSI to validate their plan.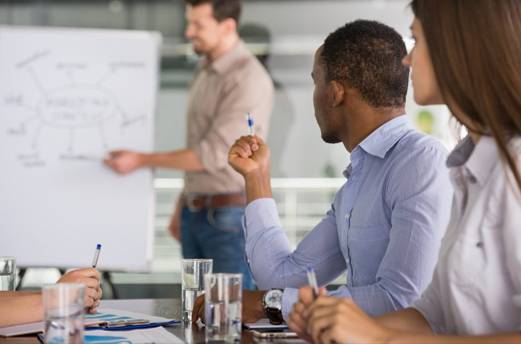 What Our Clients Are Saying
"TSI manages all our IT and our systems run like clock-work. They understand our business very well and if we have any issues, they get resolved quickly with little or no downtime. We rely a lot on everybody at TSI and it gives us piece of mind. They do what they say they are going to do. Everything that you get from them is what you really need. The partnership we have with TSI is an important asset of our business."
Country Club / Andover, MA