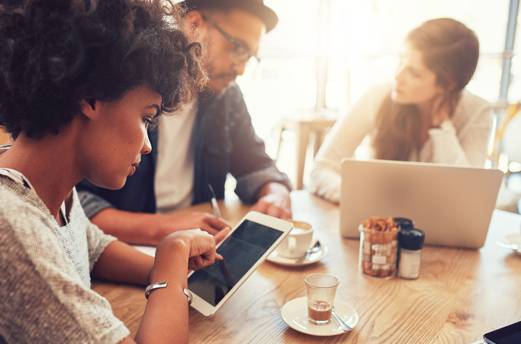 As your network's first line of defense, it is important to ensure your firewall is proactively managed and that you have the tool set available to optimize its functionality. By combining TSI's reporting and management tools with today's variety of firewall hardware, we're able to provide the 24/7 support, management, and the remediation needed to safeguard your most precious technology investments. We can quickly generate compliance reports, proactively troubleshoot problems, and provide ease of mind. Any and all issues pertaining to the firewall hardware or it's functionality are managed and remediated by TSI including its replacement at End of Life.
What Our Clients Are Saying
"TSI is important to us because we need to have a single platform and a single partner to be able to manage all our IT services. We have a great relationship and we have done a great job to be working hand in hand to make sure that we are successful."
RENAUD MEGARD / President & CEO, NFI Corp
New Bedford, Massachusetts