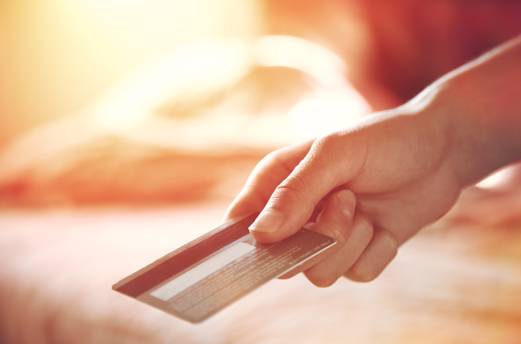 Organizations processing credit cards or any other forms of electronic payments are subject to PCI Compliance. TSI's in-house security experts provide a strategic roadmap to ensure your organization is managing this data in accordance to industry regulations, as well as the identification and remediation of any gaps in your adherence to compliance.
If your organization accepts, processes, stores, or transmits credit card information, you must comply with all the latest PCI compliance requirements. With penalties for non-compliance becoming more stringent, it's imperative for all organizations to address their vulnerabilities and align their security strategies with more effective proactive processes to meet the regulatory requirements. We assist organizations that are subject to PCI requirements to ensure they not only meet the strict compliance standards, but also maintain their security processes as part of their operations.
What Our Clients Are Saying
"TSI are very responsible, very receptive and very knowleadgeable. I know that if I reach out to them, the job is going to get done in a timely manner and I would definitely recommend TSI to anybody."
ELAINE SHORE / Office Manager, First Aid Beauty
Newton, Massachusetts