Cloud Hosting and Cloud Migration for Businesses and Beyond
The ability to access information anywhere or at any time is becoming the norm for today's organizations. Regardless of the company size, organizations can leverage the cloud's capabilities and ability to scale, sharing and accessing their files without compromising network security or functionality.
Consider the following statistics:
According to industry resources, small & medium sized businesses who use cloud technology are seeing double digit profits and revenue growth compared to traditional environments
51% of organizations use cloud based technology
Another 30% are using more than three cloud based applications
90% of small & medium sized businesses using cloud backup solutions feel they are equally or more secure than their previous traditional on premise solution
77% of companies anticipate an increase in cloud security expenditure for mobile and cloud-based services
80% of cloud adopters report decreased IT operational costs
59% of small & medium sized businesses using cloud services reported significant productivity benefits
W
hat are Cloud Services?
Cloud services are any traditional technology services made available to employees and users over the internet as opposed to being hosted on a businesses on-premise server. Cloud services are designed to be able to scale, simply and securely. They can be easily configured to address your specific needs and integrate with your existing infrastructure. Additionally, many of these solutions can be hybridized to offer even better levels of functionality and provide the redundancy in the event of internet shortages or failures. TSI provides a number of cloud services, as described below.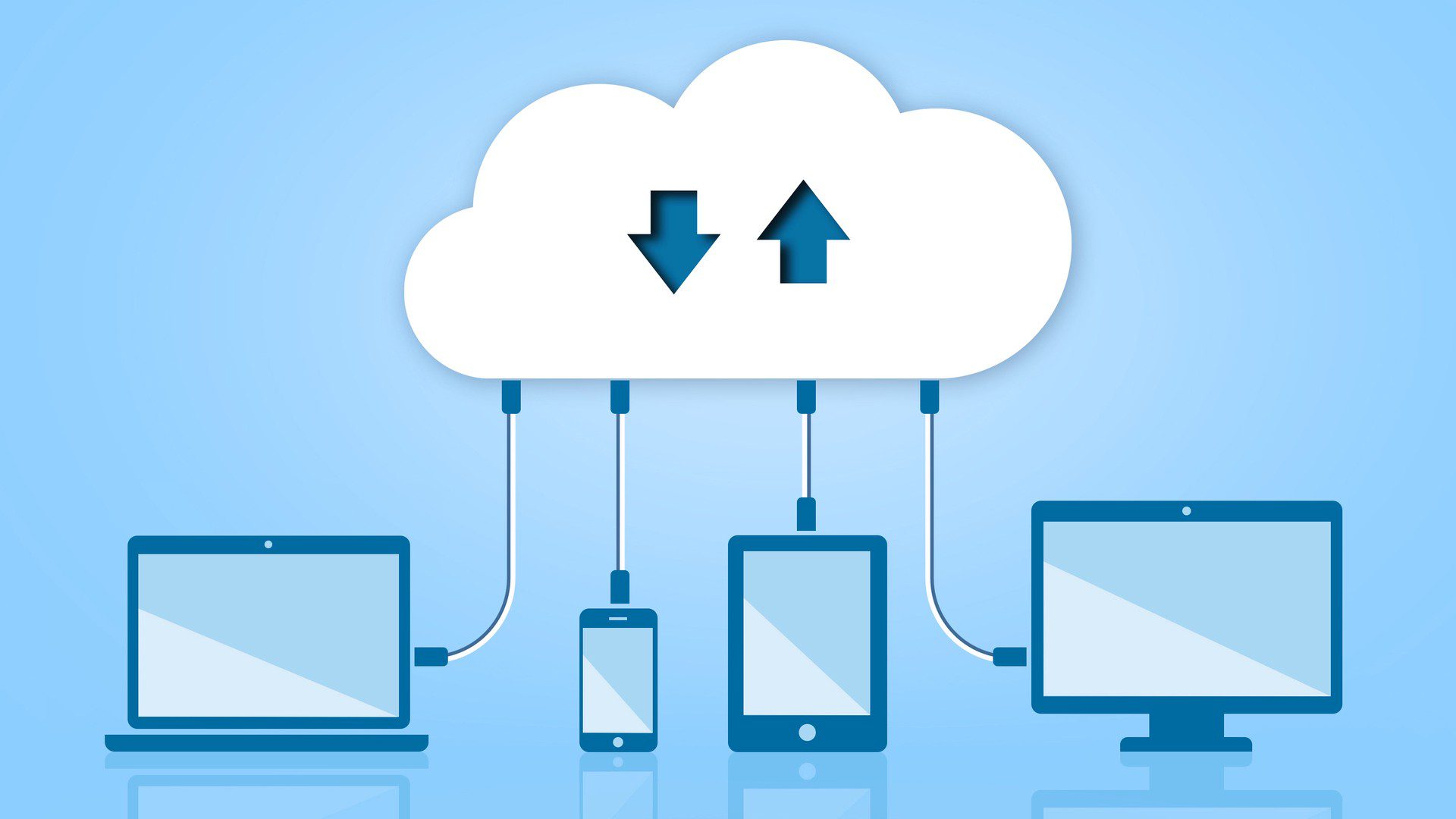 As a partner to one of the industry's leading AWS services organizations (Mission Cloud), TSI help clients develop their AWS environments, host their environments, manage migrations, and provide ongoing technical or advisory support. Our function as our clients' strategic IT partner, requires that we're readily available to address the AWS needs and are able to address their respective compliance, security, architectural or support requirements.
C
loud Migration Services
More so than ever, organizations are making the most of their technology investments by moving to the cloud or complementing it with the reliability of on premise hardware to strengthen network performance, control costs, and provide users with unprecedented levels of productivity. Complete cloud based, back-up solutions, critical business applications and servers are now available to help make the most of your IT investments and optimize your organization's internal processes.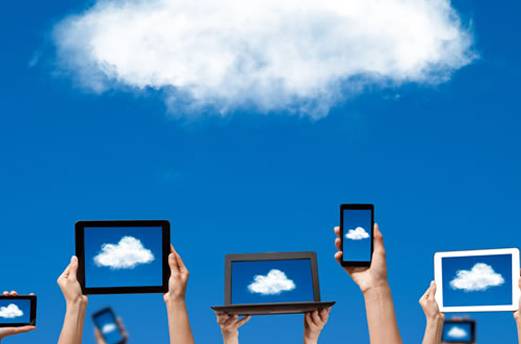 M
icrosoft Azure Migration & Support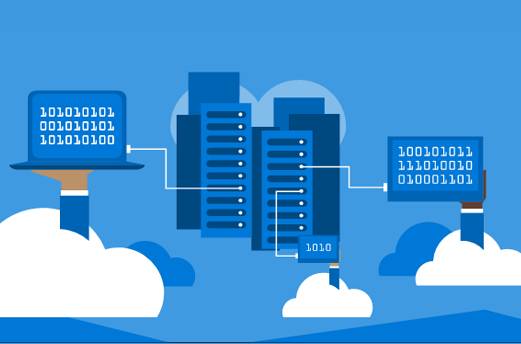 For organizations looking for an extremely flexible, as well as scalable infrastructure, Microsoft Azure can easily manage and deploy applications or web services. Alongside the pre-built tools and templates, Azure makes it easy to scale, test, and deploy applications anywhere, anytime, with the reliability of enterprise level SLAs and 24/7 support.
M
icrosoft Office 365 Migration & Support
Organizations looking to take advantage of a low cost dependable alternative to upgrading traditional on premise hardware, are looking to Office 365. Though, not a suitable solution for every environment, we can help determine if it's the most appropriate solution for your organization and facilitate the transition to this cloud based platform.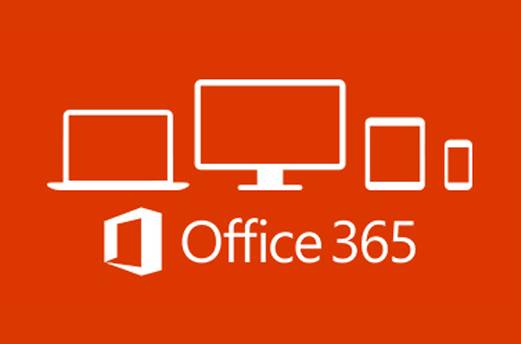 What Our Clients Are Saying
"We used TSI to implement a backup solution that would safeguard our aging network infrastructure against significant downtime. Months later our SQL server crashed leaving our entire operation at a standstill. TSI matched our expectations for uptime with a true business continuity solution that had us back up and running in under an hour. TSI's understanding of our needs and their responsiveness are the reason I continue to work with TSI."
Property Management Services Company / Boston, Massachusetts