Optimizing Your Network Infrastructure's Data
Whether you currently have an internal IT department or not, the monumental task of successfully managing a network infrastructure is a costly and laborious endeavor. Because the success of your organization is directly related to the performance of your network infrastructure, it is of the utmost importance to ensure those technology investments are proactively managed, maintained, and in the event of downtime, quickly mediated. Our managed support plans allay the burden of downtime and reduce both the costs in time as well as resources needed to manage your network.
A
nticipate & Forecast IT Needs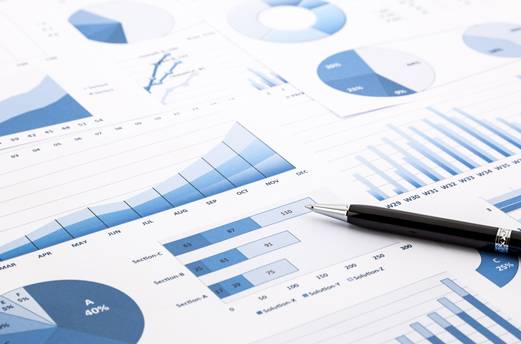 Technology changes every day; being able to stay ahead of the curve is crucial to your organization's success and bottom line. We understand that unwelcome surprises can cost thousands of dollars in upfront costs, lost opportunities, and downtime. Combined with our understanding of your business and the dynamic technology landscape, TSI's team ensures that you have the relevant information needed to anticipate as well as proactively address these changes before they become a costly liability.
E
nable End Users to Focus on Core Competencies
One of the obvious benefits to cloud computing is the ability to work anywhere with an internet connection. As more services are being pushed to the cloud, more users adopting the technology as standard business practice, resulting in organizations being more productive than they ever have before. Partnering with our team of experts can ensure you're benefiting from the latest cloud solutions while experiencing increased productivity and user satisfaction.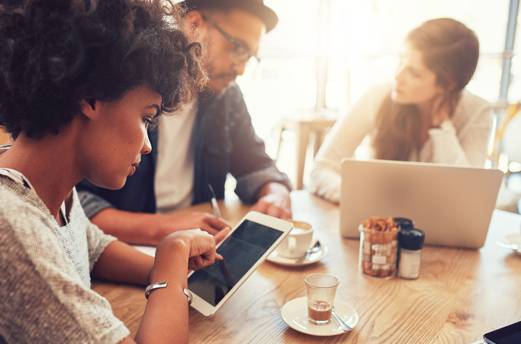 A
lign your Objectives & Technology Strategy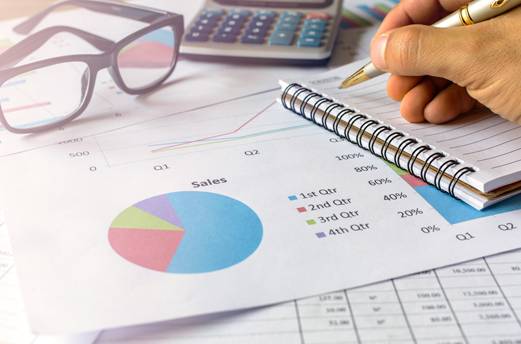 Oftentimes, organizations scramble to address their evolving needs with inappropriate IT solutions. The result is wasteful spending, solutions that aren't scalable, and unanticipated downtime. By leveraging TSI's proactive network management solutions, forecasting technology needs and mitigating the hidden costs of downtime is easier than ever before. We provide real time network health reporting, a dedicated account management team, and an advanced ticketing system to ensure your expectations are met and patterns are recognized. You can rest assured TSI network management services provide consistent, steady, and dependable support to help accomplish your business objectives.
C
oordinating & Managing Vendors
One of the biggest challenges today is managing technology vendors and coordinating their efforts to accomplish your objectives. Unfortunately, without the right tools, resources or technical knowledge, this can quickly become a full time job and result in unnecessary spending and failed expectations. Our account management and service delivery teams function to alleviate these burdens so that you can focus on managing your business-not your vendors.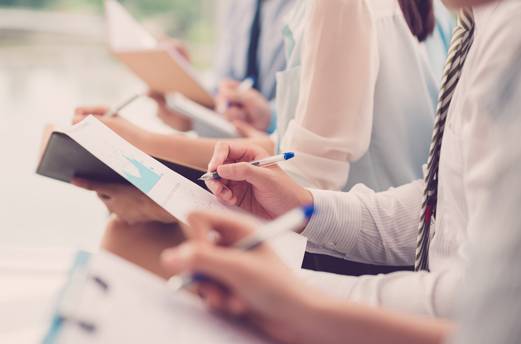 What Our Clients Are Saying
"When a competitor experienced a crippling security breach, we worked with TSI to assure the same wouldn't occur to us. TSI's comprehensive approach helped us adopt a strategy that has since exceeded our expectations and addressed our security concerns. Partnering with TSI has been our single best IT strategy decision and we recommend any organization with concerns about their businesses' level of security to engage TSI."
Real Estate Management Firm / Boston, MA