Technology Should Always Drive Your Business Forward - it Should Never Hold You Back
IT is a way to remove as many of the day-to-day stresses from your life as possible so that you can focus your team's attention, creativity and energy on the most important things: running your business.
But at the same time, that's easier said than done when you're constantly worrying about issues like backup and disaster recovery, how to manage the Pandora's box that is your bring-your-own-device environment, or the cyber security issue, which seems to be getting worse by the day.
At TSI, we help organizations throughout Greater Boston solve technology issues like these every single day.
Managed IT Support & Security
Your business has enough to worry about without the need for managing day-to-day computer maintenance and becoming information technology experts. Our services allow you to focus all of your energy on the continued growth and success of your organization, leaving the maintenance and technical support of your IT to us.
Backup & Disaster Recovery

We prepare organizations for worst case scenarios by pairing them with the technology solutions needed to meet their expectations for uptime and data retention.
mobile device management

TSI's engineers are trained to manage the complexities to safeguard mobile device data, as well as educate users on the advantages of mobile device computing.
governance & it compliance

TSI specializes in helping SMBs meet their federal, state or industry compliance mandates and information regulatory requirements.
contracted services

TSI's Project Management team works with your business to implement a solution that addresses your objectives and enables your IT staff to focus on their core competencies.
managed services

Our experts use state-of-the-art IT tools to monitor and manage your servers, workstations, network devices and all next generation mobile platforms around the clock.
network security

TSI's Security Experts identify network vulnerabilities and implement measures that can prevent compromises to your vital technology assets and data.
cloud services

Our cloud service professionals help weigh these factors and provide the information needed to make an informed decision for your organization's objectives.
cybersecurity

TSI's Managed Security Services plans minimize the impact of today's most common security threats so you can peacefully focus on growing your business.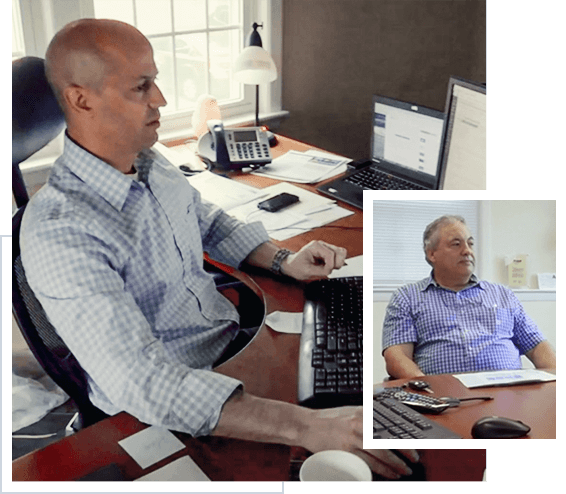 Since 1989, Technical Support International (TSI) has been a leading Managed Services Provider, proudly serving the IT support needs of hundreds of New England SMBs.
The foundation of our success has been, and always will be, our dedicated and knowledgeable team of engineering support professionals. Their individual and collective capabilities assist clients with everything from day-to-day computer support to complex technological challenges. Our most valued assets are the relationships and trust we build with our clients, employees, and our respective communities.
Our years of business technology experience will ensure your ease of mind and guarantee your IT strategy is aligned with your business objectives.
If you are seeking a trusted managed IT services provider, or have questions about how we've helped other organizations make the most of their technology investments, please contact us. We are here to help.
that Speak for Themselves
TSI is proud to partner with many of the leading enterprise technology vendors to provide the IT support needed to fulfill our clients' needs. Below are just a few of the many organizations that help contribute to the success of our clients: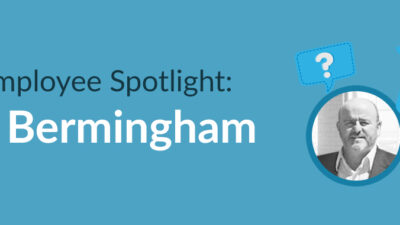 John Bermingham joined the team in 2020 as TSI's resident cybersecurity and compliance expert. Throughout his twenty-five years in the ...
Learn More

→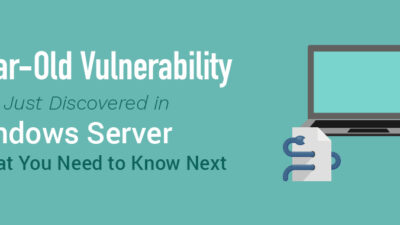 Meet SIGRed First "discovered" in July of 2020, SIGRed is a very particular type of vulnerability in the Windows DNS ...
Learn More

→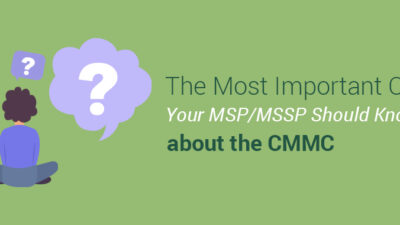 1. Do they 'practice what they preach'- Does your MSP/MSSP at least meet or exceed the same CMMC requirements that ...
Learn More

→