A DDoS attack uses bots and other malicious software to repeatedly flood a website with useless signals. Eventually, the site network cannot process legitimate requests from users, and the network slows or stops altogether.  
Web servers are common DDoS targets. Most DDoS attacks start with a sharp spike in traffic. Rapid response to these attacks is critical, so having a plan that identifies roles, responsibilities, and specific actions beforehand is essential. The first step in stopping a DDoS attack is detection—identifying the source of the attack as quickly as possible. Other steps include changing the website IP address, the DNS name of the server, or both. Then, it's time to contact your IPS to block the source or reroute the flood of traffic.  More advanced response methods use hardware devices that respond to volumetric and application-layer attacks.  
News from a TSI Partner
Learn more about Walpole IT Support, a member of TSI's regional network of managed support providers. 
DDoS Resources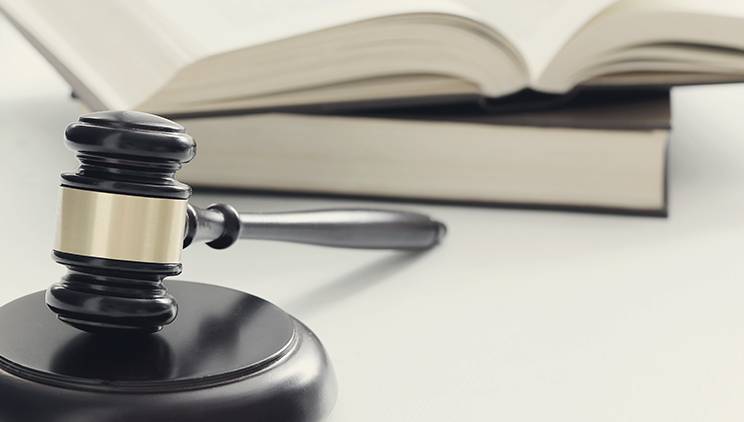 What is a common indicator of a phishing attempt? There are several possible indicators of a phishing ...
Read More

→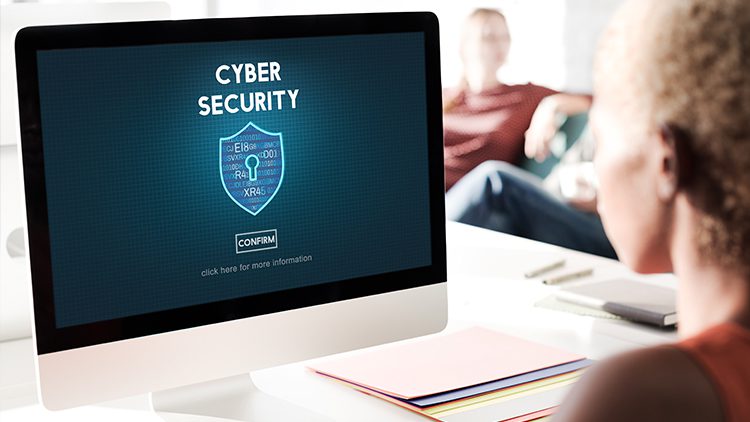 Cybersecurity is important because it helps protect sensitive data from unauthorized exposure, theft, or damage. Target data ...
Read More

→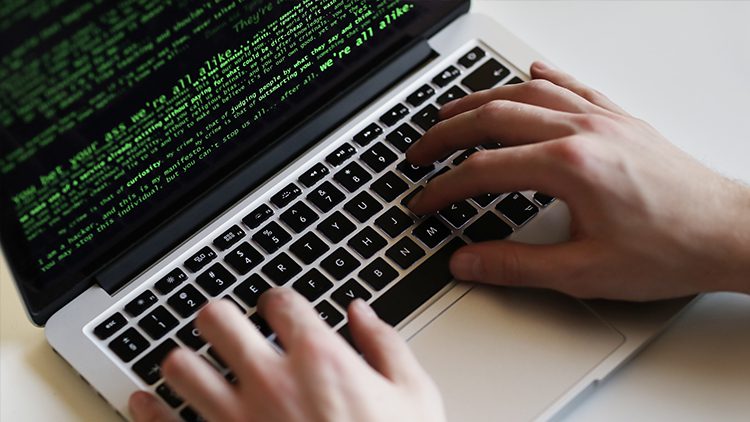 The primary purpose of a penetration test is to identify vulnerabilities in a network and remediate them ...
Read More

→