In general, using A VPN is a good way to keep your data and internet activity private. However, the algorithms (or cipher) used is an important factor in determining how secure a VPN will be. The Advanced Encryption Standard (AES), one of the most common ciphers used today, is considered secure, especially when an associated, 256-bit decipher key is required.
Are your VPNs doing their job?
Should you add VPNs to your IT infrastructure? Check your network security status to find out.
More About VPNs 
Security information and event management is a software solution that collects log and event data. This information is generated ...
Read More

→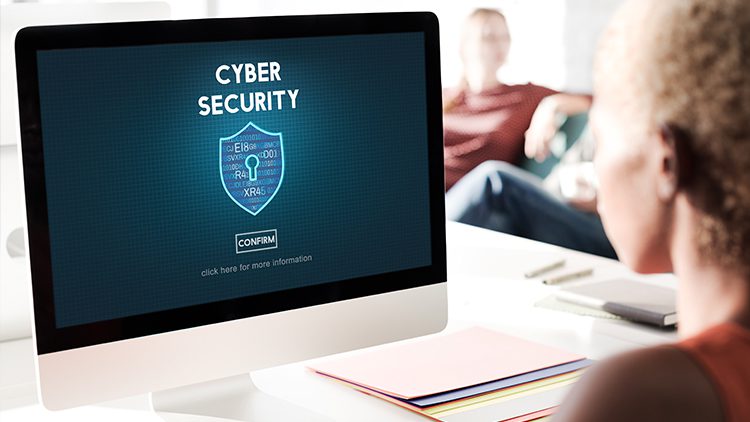 Cybersecurity is important because it helps protect sensitive data from unauthorized exposure, theft, or damage. Target data ...
Read More

→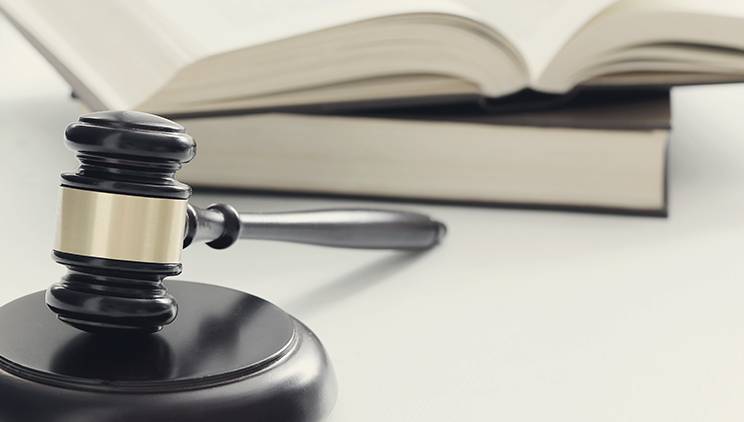 What is a common indicator of a phishing attempt? There are several possible indicators of a phishing ...
Read More

→