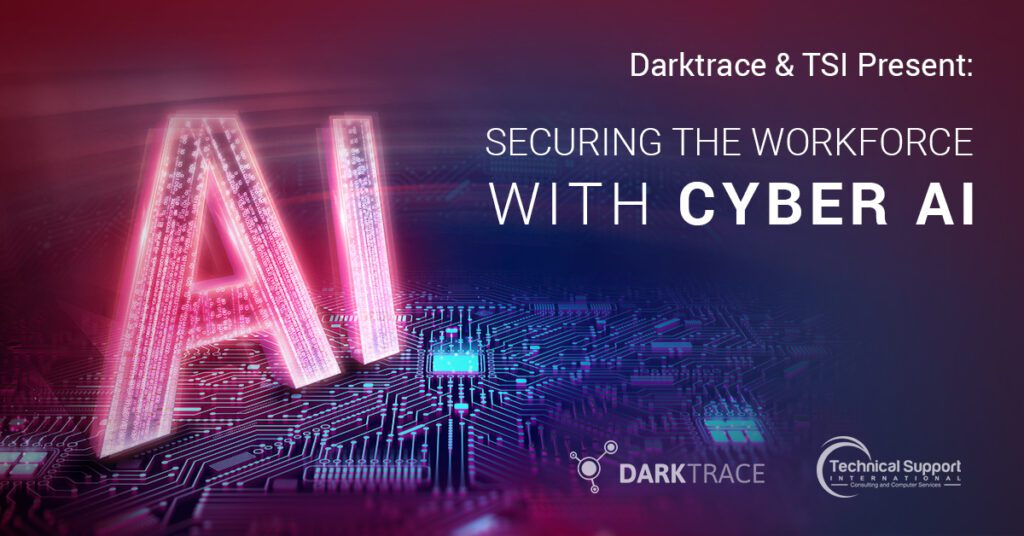 AI and Cyber Security: How AI is Helping Business Defend Cyber Security Threats
Chris Souza, CEO of MSP/MSSP Technical Support International, will be partaking in a discussion with Darktrace about today's cyber-threat landscape and the challenges faced by SMBs
In this new era of cyber-threats, characterized by both slow and stealthy attacks and rapid, automated campaigns, static and siloed security tools are failing. Organizations need to urgently rethink their strategy – to ensure their people and critical data are protected, wherever they are.
Powered by autonomous cyber AI, today's self-learning defenses are capable of identifying and neutralizing security incidents in seconds – not hours.
Tune in on Thursday, June 3rd from 10: 30 AM to 11 AM EDT and join Darktrace and TSI, to learn how self-learning AI:
 Detects, investigates and responds to threats – even while you are OOTO
 Protects your entire workforce and digital environment – wherever they are, whatever the data
 Defends against zero-day and other advanced attacks – without disrupting the organization
We look forward to seeing you there!
Register Now: https://bit.ly/2ROfewP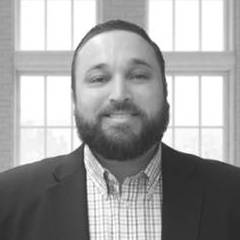 Vice President Sales & Business Development
Jeremy Louise serves as Technical Support International's VP of Sales and Business Development. In this role, Jeremy is responsible for all of TSI's new business and plays a central role in the vision and overall strategic direction at TSI. His personal and professional experience growing up in the family business not only contribute to TSI's continued success, but its emphasis on understanding SMB needs and the technology solutions needed to accomplish their objectives. Prior to his role as VP Sales, Jeremy earned his MBA from UIBS Belgium and his bachelor's degree from Hobart College in Geneva NY. When not working with clients helping navigate today's constantly changing technology landscape, he is out on the water fly fishing.