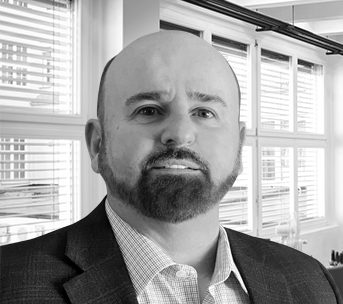 Governance & Compliance Consultant, CMMC RP
John Bermingham joined the team in 2020 as TSI's resident cybersecurity and compliance expert. Throughout his twenty-five years in the IT and cybersecurity industry as a US Airman and later on as a contractor, John has worked with a wide variety of government agencies and companies to include ACS Defense Inc., Lockheed Martin Corp., Northrop Grumman Corp., and several Federally Funded Research and Development Centers (FFRDCs).
John looks forward to sharing his rich experience and expertise with TSI's clients to help address their compliance requirements, improve their security postures and ensure they have the tools and resources to address today's volatile cybersecurity landscape.
Outside of work, John enjoys attending church with his family, going on long walks, and taking trips. He also likes to read non-fiction, playing racquetball or ping pong, and keeping up with international soccer.