What is a Security Operations Center?
A Security Operations Center, commonly referred to as a SOC, is an organizational function that is put in place to improve the organization's security posture. Organizations can choose to implement their own in-house SOC, outsource the responsibilities to a Managed Security Service Provider (MSSP), or a combination of both. Having an organizational SOC capability is something that all organizations need to strongly consider in the always-evolving landscape of cyber threats.
The SOC is typically responsible for monitoring the organization's security and finding ways to improve security through various avenues. The three main pillars of an effective SOC are People, Process, and Technology (PPT).
Security Operations Center: The People
The SOC is typically composed of numerous different roles. These roles can include a SOC Manager, SOC Analyst, and Incident Response Analyst or team. All members of the SOC work together to put the processes and technology in place to secure the organization.
Security Operations Center: The Process
The process is related to the documented plans or processes in place that help ensure that SOC is functioning efficiently and effectively. One example would be a formalized Incident Response Plan (IRP). Having a documented plan in place assists the SOC team members in knowing the process that needs to be followed and the points of contact to be notified in the event of an incident.
Security Operations Center: The Technology
Technology is a key component to the overall effectiveness of a SOC. Common examples of technologies that would be found in a SOC are:
Security Information and Event Management (SIEM)
Vulnerability scanners
Intrusion Detection and Prevention Systems (IDS/IPS)
Related Glossary Pages You May Be Interested In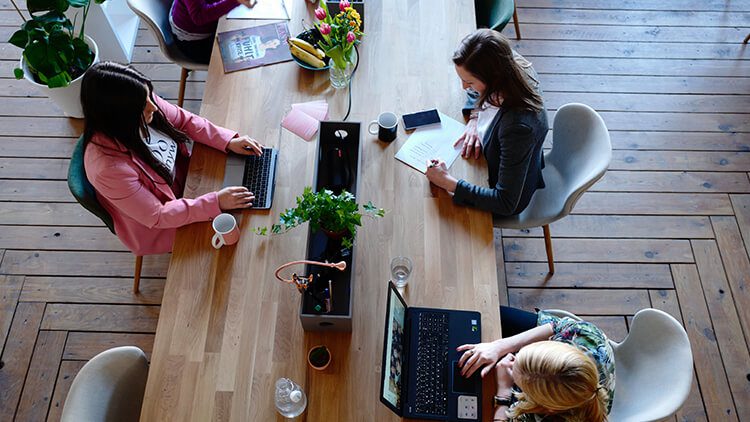 What is a vCISO? A vCISO is a Virtual Chief Information Security Officer. A traditional CISO is ...
Read More

→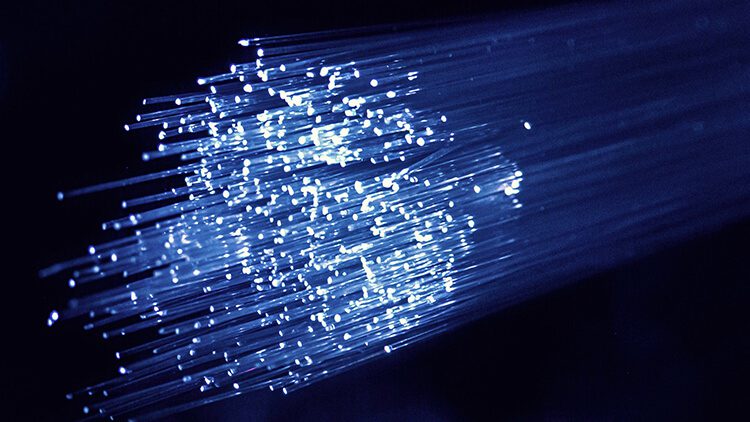 A network operations center — commonly known as a NOC — is a facility staffed by IT ...
Read More

→
Sorry, we couldn't find any Related FAQ.