What is a Virtual Ciso?
A vCIO is a Virtual Chief Information Officer. The vCIO is someone who would provide an organization with technology strategy oversight in more of a consultant type of role. In a scenario where an organization may not have the need or budget to hire a full-time, in-house CIO, working with a vCIO can be a great alternative.
What are the benefits of a vCIO?
How Much Does a Virtual Ciso Cost
As discussed in the previous section, the cost benefits of using a vCIO can be very helpful for a small or medium-sized business that has budgetary restrictions that would otherwise allow them to hire a full-time CIO.
How to Build a vCIO-friendly Budget 
With the constant improvement and evolution of technology, it is inevitable that organizations will want to make sure that they are keeping up. Your organization's System Administrator may be great at maintaining and implementing new technology solutions but may not have the foresight to be able to plan and budget for the future. Working with a vCIO can be a great asset for a company to create a technology roadmap that includes a short- and long-term budget that fits the organization's needs.
How a vCISO Can Help Your Business Maintain Compliance
Depending on the type of services provided by an organization, they may be subject to compliance and regulatory frameworks. Preparing for a compliance audit can be a daunting task for an organization, that can be both costly and time-consuming. An organization can opt to hire a vCIO with expertise in a specific area of need to assist in streamlining the process and maintaining compliance.
Related Glossary Pages You May Be Interested In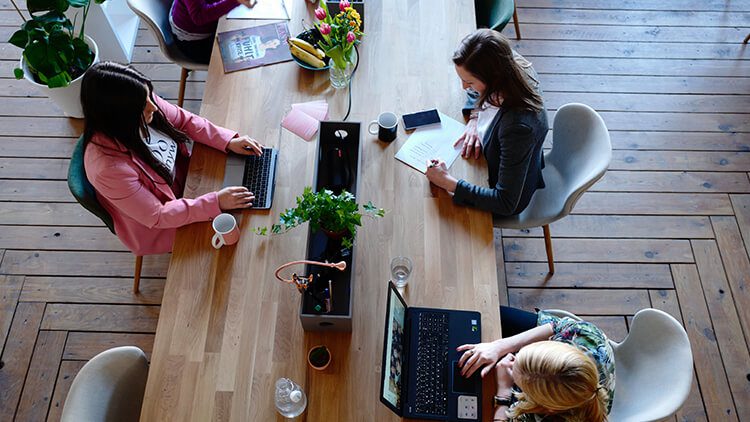 What is a vCISO? A vCISO is a Virtual Chief Information Security Officer. A traditional CISO is ...
Read More

→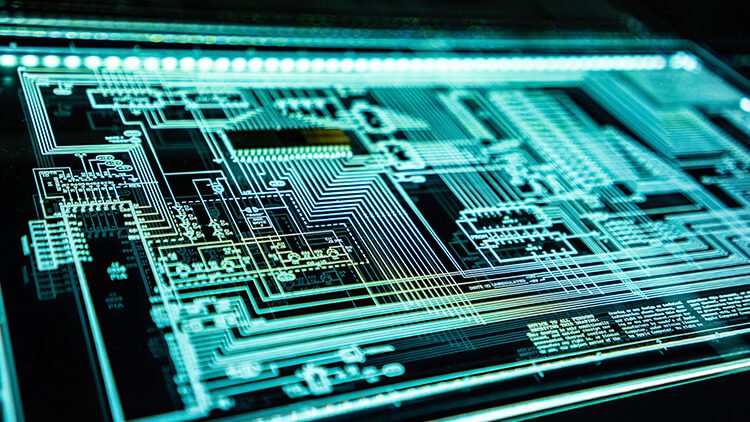 What is a Security Operations Center? A Security Operations Center, commonly referred to as a SOC, is ...
Read More

→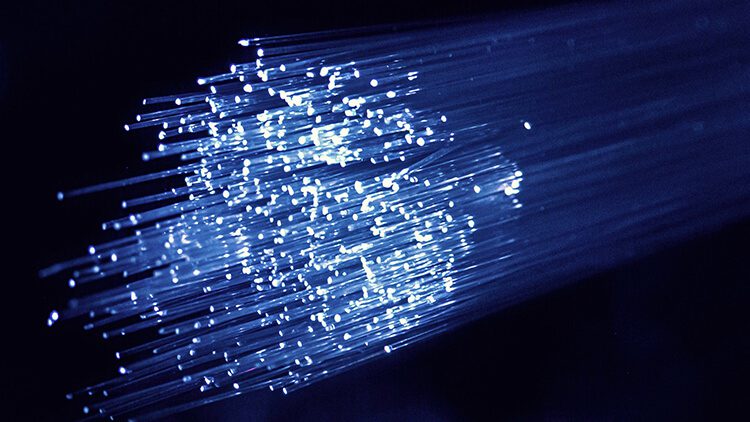 A network operations center — commonly known as a NOC — is a facility staffed by IT ...
Read More

→
Sorry, we couldn't find any Related FAQ.