What is an SMB 
SMB stands for small and medium-sized businesses.
How Should SMBs Approach Their IT Needs?
Small and medium-sized businesses (SMBs) oftentimes struggle with how to manage their IT and how to make the most of their technology investments. Historically, many organizations make the decision to hire a full-time IT resource to help address their IT support needs and ensure the strategic alignment between their IT strategies and their organizational objectives. Hiring IT FTEs may have been an effective methodology in the past, but due to how fast technology changes and especially nowadays with the influx of cybersecurity threats, it's become impossible for a single support resource— let alone a small team— of IT professionals to address these fast-changing trends for your typical SMB; especially if stringent compliance or vendor/client-driven IT requirements are required. In order to help SMBs focus on growing their businesses, MSPs and MSSPs provision them with support and consultative resources to enable them to focus on their business rather than manage their internal IT. Outsourcing your IT needs to an MSP or MSSP offers a far more effective and comprehensive approach to managing an organization's technology strategy. In addition to this, the MSP/MSSP service model also provides more visibility and transparency for the client by providing real-time and monthly reporting provides a higher and healthy level of accountability.
Which SMB IT Services Should an IT Provider Offer
As part of any engagement with a reputable IT services firm, some of the services that would be provided include;
Real-time and monthly executive systems reporting.
Dedicated Account Management service model.
Quarterly and as requested strategic reviews.
IT needs and resources forecasting.
24x7x365 as-needed IT support.
Important IT Questions SMBs should Consider
Although SMBs are in fact smaller organizations, they need the same — if not more — of the support resources that are typically found in larger organizations. As their thresholds for downtime and/or non-productivity are smaller, they must have readily available IT support resources to minimize the hidden costs of downtime/non-productivity to ensure they meet their objectives. Some of the questions that every SMB should be asking as part of their evaluation of any MSP or MSSP should include;
Do they practice what they preach? Does the MSP/MSSP at least meet or exceed your own expectations for what can be considered adequate to address today's cybersecurity or compliance needs?
Is your MSP/MSSP willing to accept a contractual obligation to apply the same degree of cybersecurity rigor or industry best practices as they request of you?
If you have compliance needs, does the MSP/MSSP have the capability to manage all the technical aspects of your respective GRC requirements?
Can the MSP/MSSP effectively communicate a long-term strategy for your organization and provide the required services that reflect your urgency (SLAs)?
Related Glossary Pages You May Be Interested In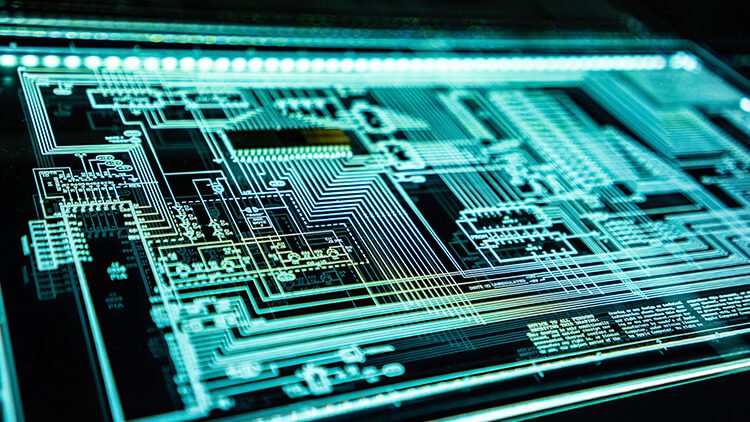 What is a Security Operations Center? A Security Operations Center, commonly referred to as a SOC, is ...
Read More

→
Sorry, we couldn't find any Related FAQ.