What is a vCISO?
A vCISO is a Virtual Chief Information Security Officer. A traditional CISO is a senior-level employee in an organization that is responsible for developing, implementing, and managing the organization's security program. A vCISO would have the same job duties and responsibilities, however, would not be a regular full-time employee of the organization.
How can a vCISO help your business?
Many organizations are finding that having a strong security program is a critical element of being able to run a successful and efficient business. Here are some ways a vCISO can be an asset to your organization:
Development of a security program, including policies and procedures
Security planning, management, and budgeting
Risk management
Preparing for compliance and regulatory audits
Why are organizations opting to use a vCISO?
Cost – Oftentimes organizations may not have the need or budget to hire an in-house CISO. A vCISO is a great way to get the services of a CISO, while not paying the premium of a traditional CISO. An organization can also control the cost they are paying for the vCISO by having a defined scope of work or services to be performed.
Experience – A vCISO may also have the benefit of working for many organizations, operating in many different industries. Having the experience of operating in different environments can be a great benefit to your organization.
Broader candidate base – Since a vCISO can operate from virtually anywhere, an organization is not limited to trying to find a candidate for the position in the local area of the organization. This gives an organization the benefit of potentially having many more candidates for the job.
Related Glossary Pages You May Be Interested In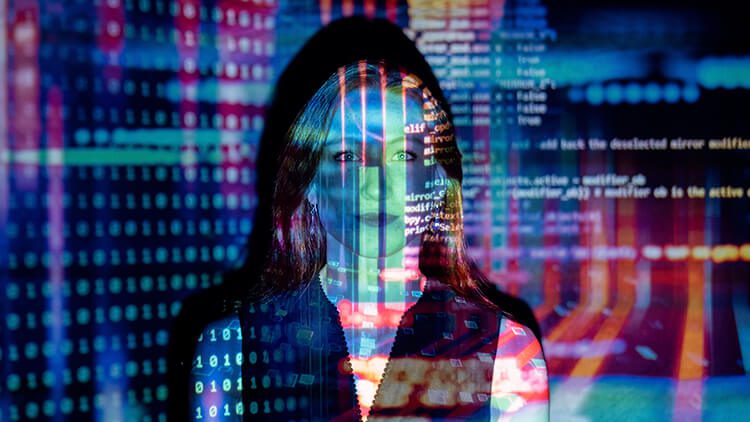 What is a Virtual Ciso? A vCIO is a Virtual Chief Information Officer. The vCIO is someone ...
Read More

→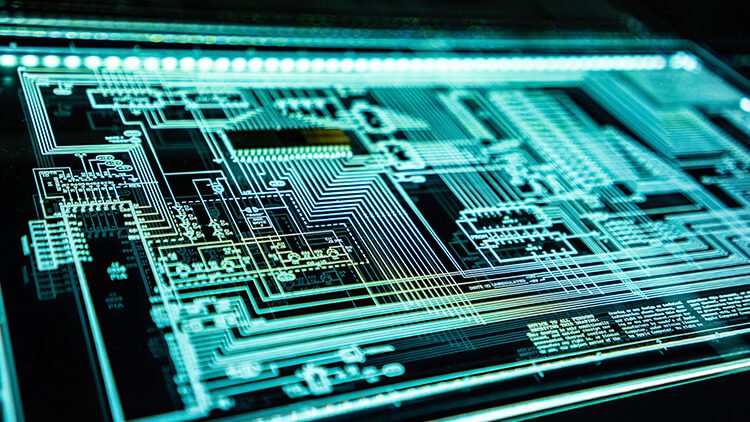 What is a Security Operations Center? A Security Operations Center, commonly referred to as a SOC, is ...
Read More

→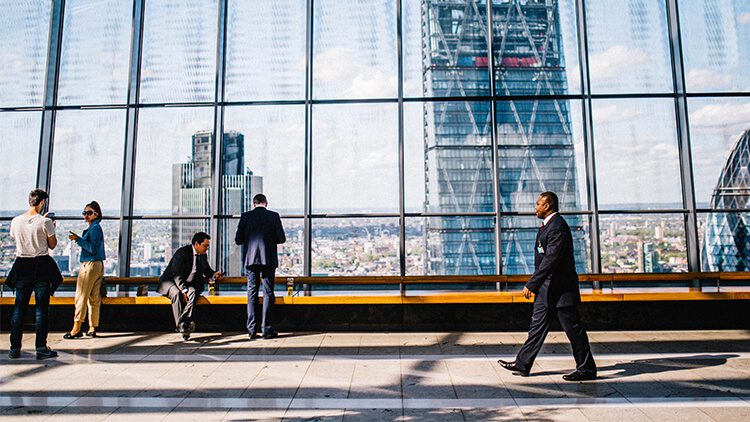 What is an SMB  SMB stands for small and medium-sized businesses. How Should SMBs Approach Their IT ...
Read More

→
Sorry, we couldn't find any Related FAQ.