A network operations center — commonly known as a NOC — is a facility staffed by IT engineers that provide 24x7x365 management and supervision of an organization's network environment. NOCs are typically associated with larger, enterprise-level organizations and function as the core of their organization's technology operations. Having a NOC in place ensures that an organization's network infrastructure is proactively managed and there are minimal interruptions to network operations.
What Do Network Operation Center's Do?
NOCs focus primarily on:
Monitoring the network infrastructure.
Housing and developing applications.
Proactive remediation and monitoring.
Addressing system alerts and events.
Providing cybersecurity and enforcing policies.
Why Are NOCs Important to SMBs?
Despite their size, SMBs require the same — if not more — degree of responsiveness from their IT support team and the availability of their infrastructure as a larger, enterprise-sized organization. The proactive nature of a NOC provides SMBs with the support resources they require to focus on their core competencies and growing their businesses. Some of the benefits of having a NOC include but are not limited to the following:
Reduced downtime and outages.
24x7x365 available support resources.
Guaranteed SLAs.
Improved cybersecurity posture.
Minimized IT labor costs.
State of the art, high-quality infrastructure.
Customization.
Considering the pace at which technology and cybersecurity threats are evolving, it's of the utmost importance to partner with a NOC that can be singularly focused on ensuring your organization is adequately positioned to adjust and most importantly thrive on these trends as they evolve.
Related Glossary Pages You May Be Interested In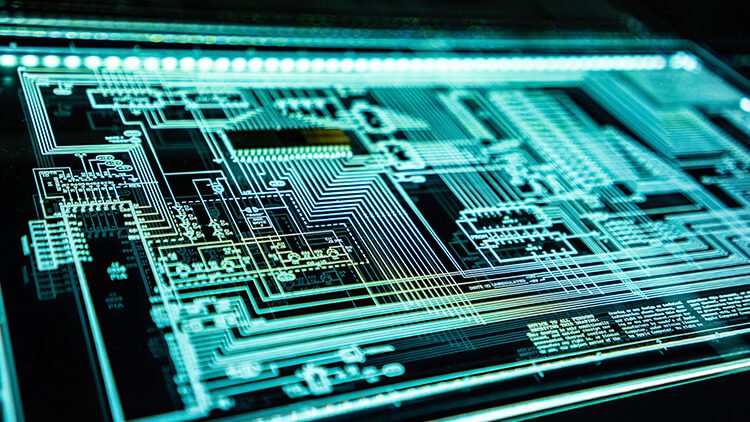 What is a Security Operations Center? A Security Operations Center, commonly referred to as a SOC, is ...
Read More

→
Sorry, we couldn't find any Related FAQ.