W
hy Consider IT Support in Boston?
No modern business can function without technology. While it is an indispensable part of every organization, managing it isn't always easy. Systems fail and networks break down, often resulting in downtime and lowered productivity. This is why you need an IT services provider like Technical Support International (TSI). We provide superior IT support to businesses in Boston. 
As an experienced IT support company in Boston, we know that IT goes beyond technology. Accordingly, we believe in transforming your business IT into a tool that enables you to evolve and fulfil customer expectations. 
When you avail of our IT support in Boston, you will leverage services such as 24/7 network monitoring and troubleshooting, automatic hardware as well as software updates, and proactive implementation of cybersecurity measures. In other words, our expert IT support and guidance will prevent IT issues from arising and disrupting your day-to-day business operations.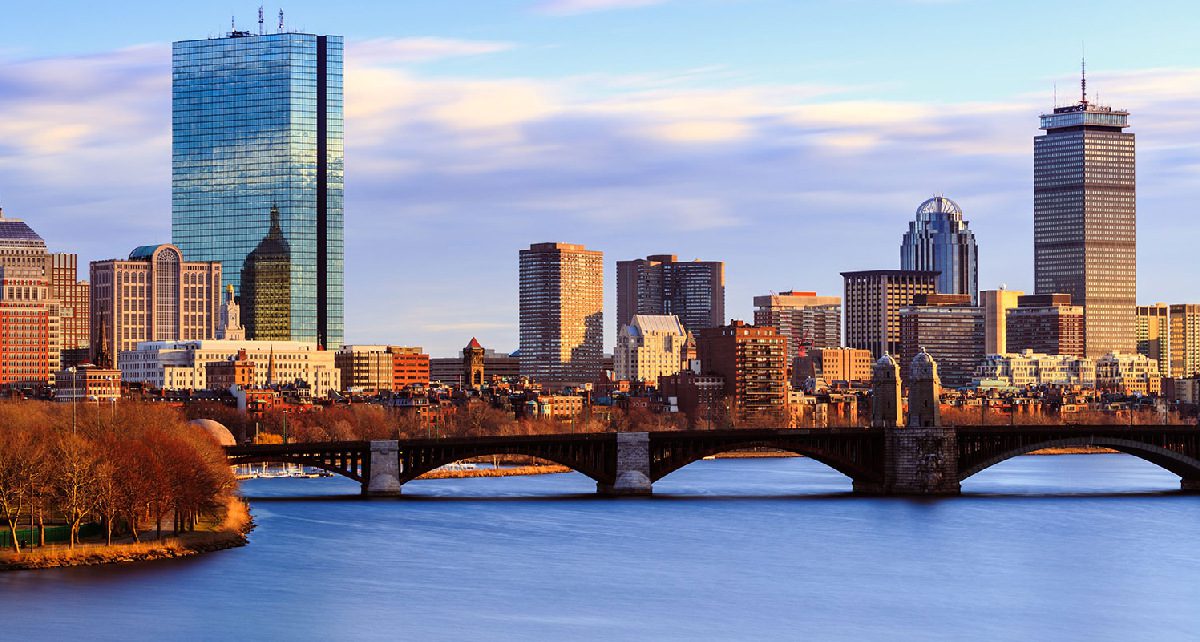 Your business' IT support could be a boon or a burden, depending on how you use it. IT support Boston businesses trust know how to leverage the latest tech to get the results to improve operations. However, not all of these support solutions keep budgets in mind.
With MIT in its shadows, Boston IT support companies have plenty of experienced people available to work for them. To get an edge in this market, your business needs to take advantage of the best and brightest IT professionals while maintaining your finances. Trust us at TSI to help.
With our IT support, your business can get the advantage needed to find an edge in the local markets and beyond.
W
HY CHOOSE TSI FOR IT SUPPORT?
Our help desk has IT support staff available every day, all day, even on weekends and holidays. By providing support for emergencies 24/7/365, we reduce downtime due to technical issues.
Your company has a dedicated IT support group from TSI to work on your technology and keep it updated, compliant, and functioning well.
Each month, you pay the same amount for our services, preventing surprise billing.
Our experienced staff members can handle establishing and maintaining security for your company's network to help you to dedicate your attention to running your business.
Each team creates a custom IT solution for each company we work with. Therefore, your business only gets the IT that it needs to optimize performance and security.
With a large number of IT managed services included, we have the means to take a proactive approach to your network security.
Our Boston IT support services include a full-featured range that includes cloud computing, compliance, network security, mobile management, and more.
Your choice of IT support team will matter in how well your company can avoid security issues, data breaches, operational downtime, and other hurdles. By partnering with TSI for your network needs, your company can gain a technological edge over the competition and avoid tech-based issues that steal time, productivity, and money from your business.
Find out more about our many IT support services for the Boston area below. For more information, connect with us at TSI.
O
ur IT Support Services for Boston
TSI is an IT service provider in Boston that offers proactive IT support and services for a competitive monthly fee. Whether you want to avoid tech issues, keep IT costs predictable, enable seamless collaboration or create a business continuity strategy, we are here for you. TSI will help you manage your technology most securely. 
IT services from our team cover a range of solutions and support. With options that match the specific needs of your company, our IT staff will give your company the setup, maintenance, and troubleshooting with the technology to optimize your business.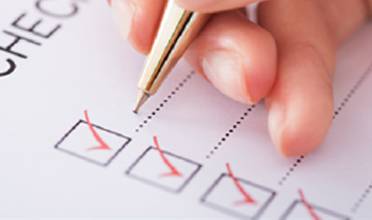 Ensuring Compliance with Regulations
Many businesses require compliance with government regulations for protecting data and maintaining security. Whether you need CMMC, HIPAA compliance, or to adhere to another set of rules, let our IT support staff help.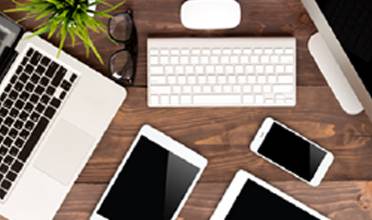 Managing Mobile Devices
Mobile devices are integral to most business operations as workers use their cell phones, tablets, and laptops. However, these electronics in their variety and personal use also can become security hazards if not properly managed. Our IT experts will help you keep your business's mobile devices updated and secure to protect your entire network.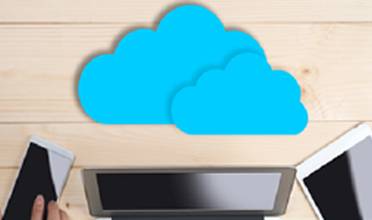 Helping with Cloud Computing Migration Services  
Shifting to cloud computing increases security and reduces hardware needs, which explains why many companies choose this as their next major move in technology. Let our IT support staff help your company with its cloud migration and other cloud computing services.
Testimonial: What Clients Are Saying
"Our business is almost 100% IT dependent which is why for over 15 years we've leveraged TSI's managed services to maximize uptime and minimize downtime. Between the knowledge of their help desk engineers and the insight our account manager provides, we truly feel that TSI is an integral part of our team and contributing factor to our success strategy and continued growth."
Biotechnology Firm / Mansfield, MA