Protecting Your Network Infrastructure from Outside and Inside Threats
With the increase in cybercrime, neglecting to establish a strong security strategy can easily cripple your business or ruin a hard-earned reputation overnight. Our Security Experts identify network vulnerabilities to implement measures that can prevent them from compromising vital technology assets and data. Our comprehensive suite of security services includes AntiVirus/AntiMalware as well as phishing and penetration testing, ensuring your technology investments are secured, protected and verifiable.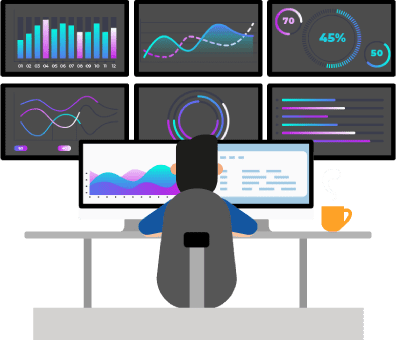 If your organization is dependent on the optimal performance of your infrastructure, then the ability to monitor your network architecture's performance is of the utmost importance. Network monitoring provides clients will 24x7x365 monitoring of their network's most mission critical areas including routers, switches, firewalls, and servers, to ensure their optimal performance alongside the ability to proactively address issues before lagging systems or downtime impact users. Proactively identifying network performance bottlenecks help make the most of your IT investments and minimize costly end user non-productivity.
N
etwork Security Monitoring & Alerting (SIEM)
For organizations that require a real-time, comprehensive pulse on the current security posture, they leverage TSI's Network Security Monitoring & Alerting (SIEM) solution. Clients using this solution are provided real time reporting of what is occurring throughout their networks, who has access to their sensitive data and includes the reporting capabilities to track those activities or events. This service includes managed detection and response, and crisis support, log collection and retention that addresses the majority of today's common compliance (CMMC, PCI, HIPAA) requirements for a predictable, cost effective price.  Click here to learn more!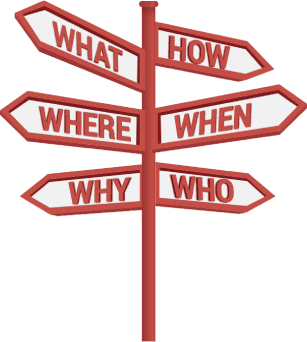 V
ulnerability Management (VM) Scanning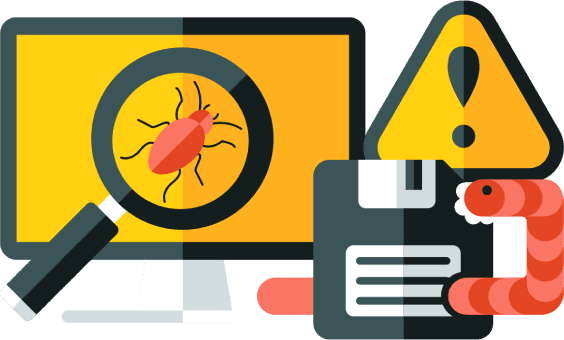 TSI's Vulnerability Management (VM) Scanning Service is an extension to the TSI Information Security Program and is intended to audit, identify and remediate technical security weaknesses of your firewalls, networks and computers. The scans allow systems to be properly updated, patched, and systems containing protected data, properly configured to leverage access and control against security intrusions. The complete TSI VM scanning program includes;
Educating your staff on the risks of vulnerabilities and the benefits of a well-planned vulnerability management program.
Deploying specialized tools to detect vulnerabilities on the perimeter of your network (WAN) and on computers and devices in the inside of your network (LAN).
Reviewing, reporting and addressing all vulnerabilities that may affect your business operations
TSI's anti-virus/malware solution provides the advanced features required to address today's most common cyber threats and the verification of controls demanded from most regulatory agencies (CMMC, PCI, GDPR). Not only does this product safeguard against common cyber-attacks, and unlike any other solution on the market, it also includes Ransomware detection, detailed threat analysis, real-time security health scores, data loss prevention, download reputation, and application controls. These powerful features enable administrators to efficiently and proactively mitigate or altogether eliminate the threat of cyber attacks, ensuring the continuity of your business operations and data integrity.​ Click here to learn more!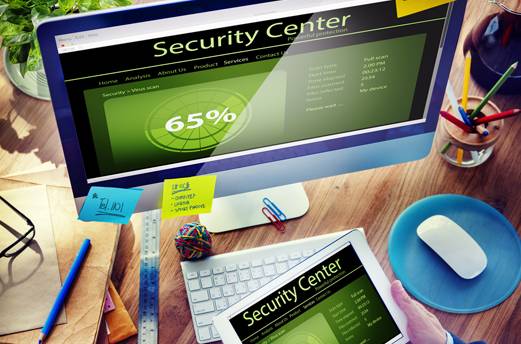 R
ansomware Preparation & Remediatioan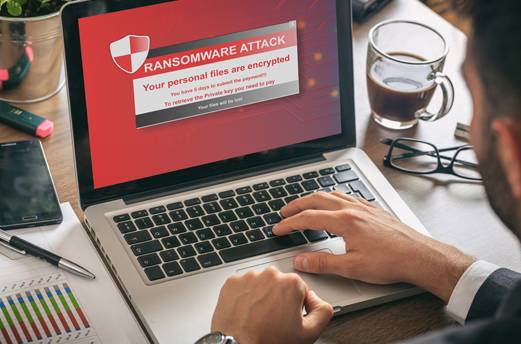 Cryptolocker, Reveton, JohnnyCrypt… these are a few of the many names for 'Ransomware' which have extorted millions of dollars from businesses worldwide. Unfortunately, not much can be done to eradicate these cyber extortionists but our proven methodology does. Combined with end user education and our advanced suite of security tools, we're able to safeguard our clients' assets and remediate the effects of cyber extortion
Organizations often need penetration testing for a number of different reasons. Sometimes it's a compliance requirement – or to ensure that their security posture is as strong as they believe it to be.  Both the higher levels of CMMC and PCI compliance require it, whereas other times it can also be a vendor-driven requirement- which is equally valid. But more often than not, bad IT marketing makes you think you NEED it when you really don't- not yet at least.  Click here to learn more about how we prepare clients for penetration testing when the time is right!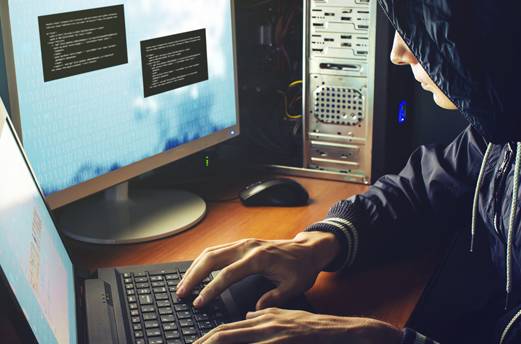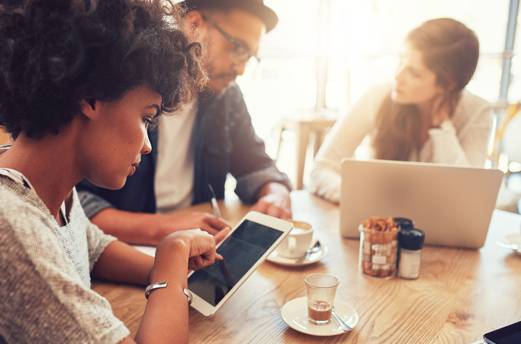 As your network's first line of defense, it is important to ensure your firewall is proactively managed and that you have the tool set available to optimize its functionality. By combining TSI's reporting and management tools with today's variety of firewall hardware, we're able to provide the 24/7 support, management, and the remediation needed to safeguard your most precious technology investments. We can quickly generate compliance reports, proactively troubleshoot problems, and provide ease of mind. Any and all issues pertaining to the firewall hardware or it's functionality are managed and remediated by TSI including its replacement at End of Life.
N
etwork Security Assessments
TSI provides comprehensive network security assessments that can be used as a means to ensure that network infrastructure is secure from outside intrusion and aligned with industry best practices or your respective compliance requirements (CMMC, PCI, HIPAA, GDPR etc.) Our report and recommendations identify the security gaps within your strategy and include a strategic roadmap outlining the required resources to improve your security or compliance posture.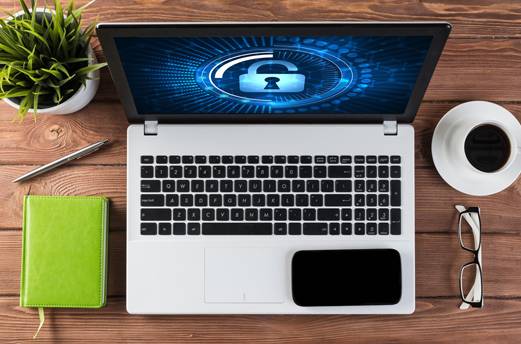 E
nd User Awareness Training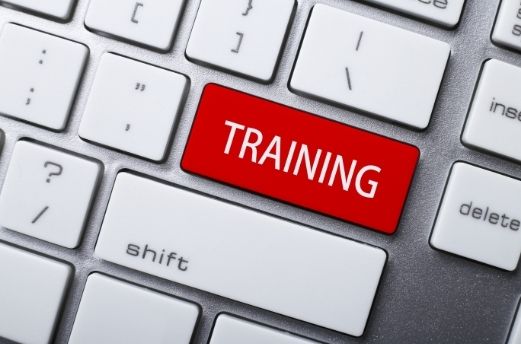 To effectively fight the onslaught of cybercrime, you need an educated workforce.  Social Engineering Defense is not a course taught in most Universities, it is up to you to cultivate a workplace culture that understands it is everyone's responsibility to protect the data your business holds dear.
TSI partners with industry leaders to provide unmatched phishing campaign development, as well as thorough training resources to educate our clients' workforce.  Want to learn more? Click Here!
What Our Clients Are Saying
"Our business is almost 100% IT dependent which is why for over 15 years we've leveraged TSI's managed services to maximize uptime and minimize downtime. Between the knowledge of their help desk engineers and the insight our account manager provides, we truly feel that TSI is an integral part of our team and contributing factor to our success strategy and continued growth."
Biotechnology Firm / Mansfield, MA