What are Cloud Security Solutions?
Cloud-based security is the umbrella term used to describe the resources and methods that protect online data from theft, leakage, and deletion. It consists of a set of policies, controls, procedures, and technologies that work together to protect cloud-based data and infrastructure.
While many cloud-based security solutions are available, they all work in a similar way: to address security threats in the cloud. Cloud security solutions include a wide variety of methods, which include:
Firewalls
Penetration testing
Obfuscation
Tokenization
Virtual private networks (VPNs)
Cloud security deployments generally help to protect workloads running in private cloud facilities and across major public cloud services. Many types of cloud security solutions help organizations reduce risk and address security threats.
Cloud-based security management and services are the same as the security services for on-premises security environments. Some of these services and capabilities are listed below.
What are Examples of Cloud Security Management Services?
Identity and Access Management (IAM)
Identity and access management (IAM) is critical to the protection of cloud-based assets as they are typically accessible for virtually any Internet-connected system. When choosing a solution, it is important to find out that it can play well with third-party resources to ensure it can be used as ubiquitously as possible and is specifically compatible with one's use cases. While we are on the subject Multi-Factor Authentication is a must in any environment, but especially so in cloud environments.
Web Security
Web security is essential to cloud-based security. Core features of any solution should include device identification, requested destination, content filtering, secure session decryption, and inspection, as well as audit and reporting function.
Email Security
Email security is no different in the cloud than it is on-premise. Phishing is the primary vector used in tricking users into providing valuable information, opening an infected attachment, or clicking a link to a harmful site. It is essential to employ security solutions that include filtering and sandboxing capabilities to help strip suspicious attachments or known malicious links, or quarantine suspicious email until they can be investigated or confirmed to be legitimate. In addition, any good solution will have a mechanism to ensure minimum password requirements are enforced to include password minimum length and complexity, maximum password age, and a minimum number of password changes required before the same password can be used. Here again, Multi-Factor Authentication is a must.
Application Security
Application Security is often the most misunderstood aspect of cloud computing. Customers erroneously assume that the SaaS vendor is responsible for security, which is not completely true. SaaS vendors are responsible for securing the application's infrastructure and APIs, such as servers, networks, and code. However, it is the customer's responsibility to securely configure the product, monitor access to the cloud environment, and ensure other security features such as data loss prevention policies, phishing, and malware protections are in place. For example, if a hacker hijacks one of a customer's user accounts and starts to download sensitive information, send phishing emails to other users, etc. It is the customer's responsibility to detect and remediate that activity. The SaaS provider is not responsible or accountable for the data that is exposed or any of the damages a breach incident may cause.
Related Glossary Pages You May Be Interested In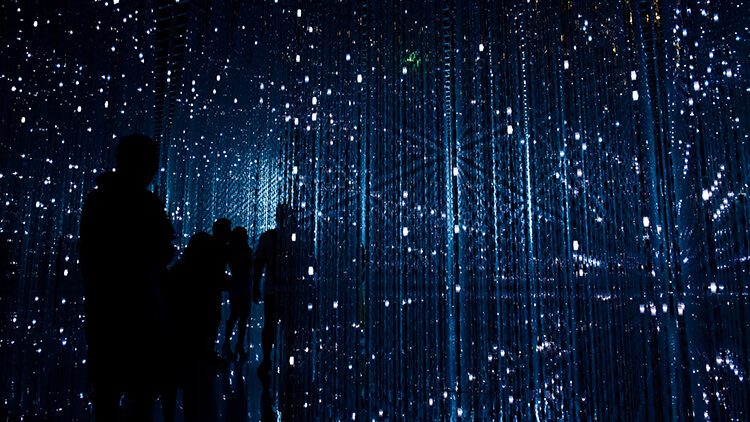 What are Network Security Attacks Network Security Attacks are unauthorized actions taken against digital assets within a ...
Read More

→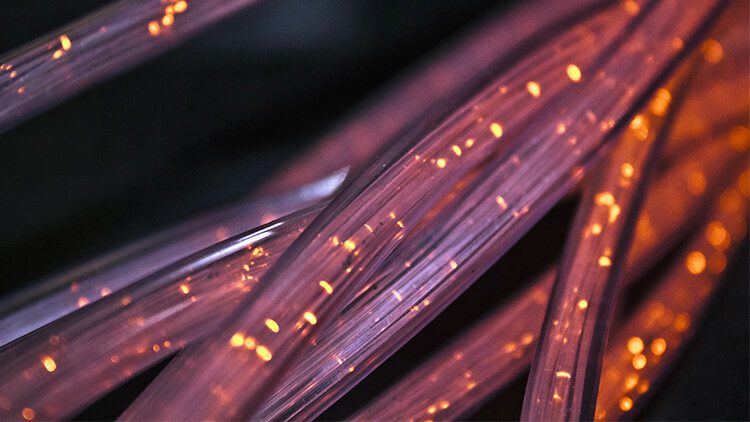 What is Network Security To define network security, it is important to understand what is meant by ...
Read More

→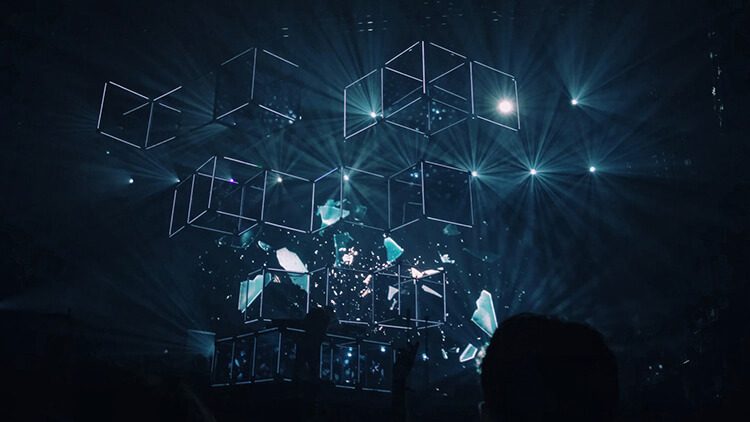 What is a Disaster Recovery Plan? A disaster recovery plan (DRP) is an essential document for any ...
Read More

→