What is Network Security
To define network security, it is important to understand what is meant by "network". The term itself has evolved over the years, and it is hard to imagine in modern times a computer not being part of a network, and in many cases, a computer is part of many. In terms of network security, it is generally accepted that the "network" encompasses all aspects of an interconnected computer environment, which can include many pieces. From the endpoints such as PCs and mobile devices to the routing and switching equipment that keeps corporate computers connected, whatever device has access to an IT environment can be considered part of the network. More recently, networks have come to encompass non-traditional IT assets, such as cloud environments and IoT devices. True network security means taking all of this into consideration and developing a robust network security strategy for protecting all digital assets, no matter where they may be physically located or how they are accessed.
It may seem that this is an overly broad definition, but the fact is that computer networks are often much larger and complicated than most people realize. Because of this, it is critically important to have an in-depth and detailed understanding of a corporate network environment. To assist in this, it is imperative that an organization choose network security tools that align with its IT footprint. For example, companies with a large cloud footprint will want to select a network security software suite that is capable of full integration with their chosen cloud platform. This will increase situational awareness, as well as allow for monitoring of all attack surfaces. It is important to consider as well, that cloud service providers have come a long way in integrating network security tools directly into their management portals. Microsoft is a great example, with Microsoft Defender continuously improving its ability to monitor and protect both on-premises and cloud-based systems and applications.
Whichever network security tools are selected, the most important thing is to choose a network security software that covers the entire environment, which can only be accomplished by conducting a thorough review of the environment in question. Once that is complete, administrators and security staff can begin configuring and training on the software suite selected.
Related Glossary Pages You May Be Interested In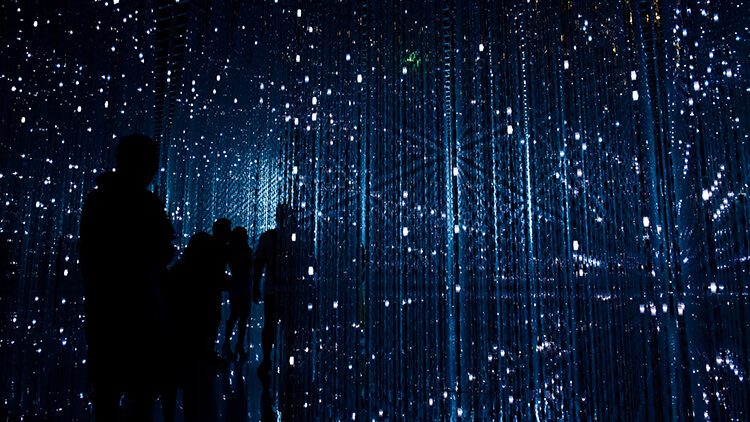 What are Network Security Attacks Network Security Attacks are unauthorized actions taken against digital assets within a ...
Read More

→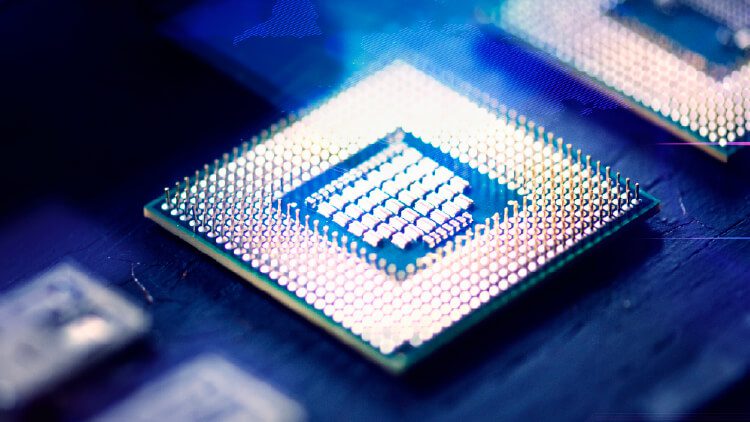 What is Microsoft Security and Why is it Important? Microsoft security is an important part of the ...
Read More

→
Related FAQ Pages You May Be Interested In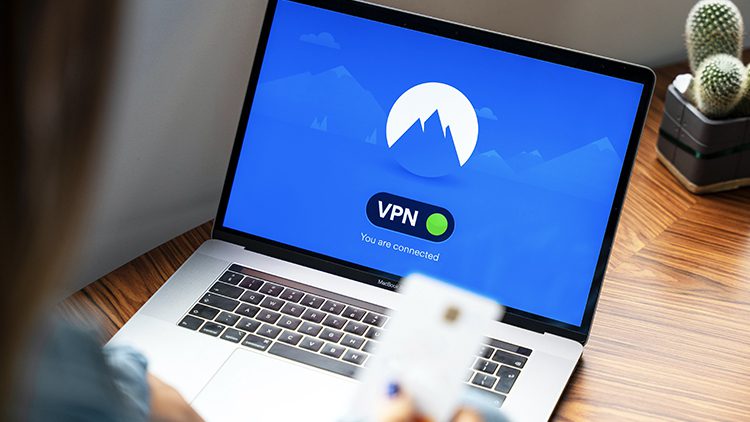 In general, using A VPN is a good way to keep your data and internet activity private. However, the algorithms ...
Read More

→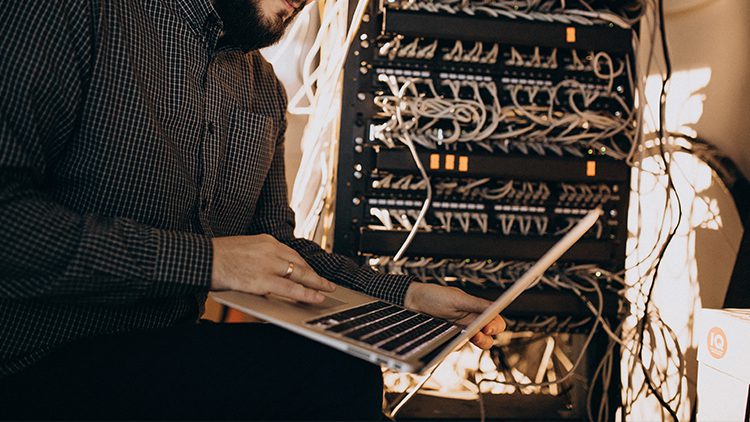 A managed services provider (MSP)  is an IT support services company that provides SMBs with IT support ...
Read More

→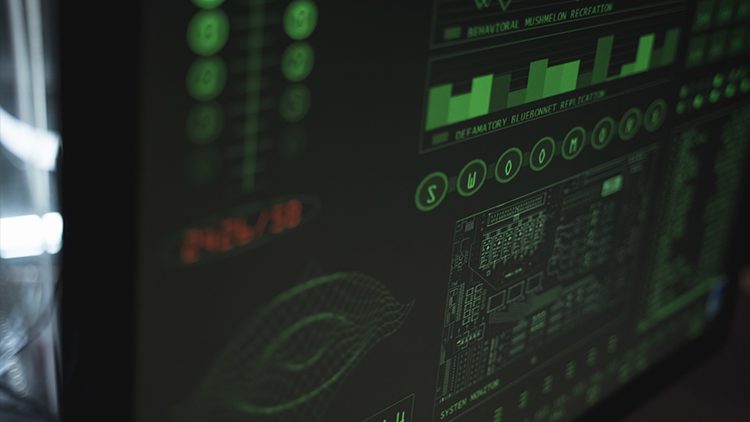 A managed security service provider is an IT firm that specializes in cybersecurity, governance, risk and compliance ...
Read More

→