What is a Business Continuity Plan? 
A business continuity plan — not to be mistaken with a disaster recovery solution such as backups — is a comprehensive, formalized strategy to help mitigate the impact of a disaster that would halt typical business operations and functions as a means of restoring operations as quickly as possible. Unlike a more straightforward disaster recovery strategy, a business continuity plan focuses on the bigger picture and answers questions such as;
Where will your employees work in the event of a disaster?
How will calls be forwarded?
How will they resume their functions from that new location?
What are the most effective means to get support functionally operating?
What are the processes and logistics required to minimize further operational interruptions?
What Does a Business Continuity Plan Typically Include
In short, business continuity plans focus primarily on logistics to help clarify the required steps to maintain operations and IT to execute the plan itself. In the event, a facility is destroyed and a secondary location has been identified, this is the point in which the IT comes into play and addresses some of the remaining questions such as;
How will employees access their files?
Who will be responsible for restoring the infrastructure backups?
Will there be special parameters put in place (eg. VPN access) so employees can work from home?
What equipment will those employees be using?
Why is a Business Continuity Plan Important
Although you're able to verify that your backup solution meets your recovery expectations, it is of the utmost importance to have a complete Business Continuity strategy if you want a clear, regimented, and comprehensive plan of action to return to normal operations. As part of any reputable business continuity plan, it's important that they're routinely tested by running drills simulating potential disaster scenarios or emergencies and that they're communicated as well as socialized with all members of your team. As situations like Covid-19 made clear, it's of the utmost importance that these emergency scenarios are routinely reviewed to minimize the impact that these types of events can present to a small organization that's sensitive to any degree of downtime. An established business continuity strategy can make all the difference with your organization's ability to recover in the event of a disaster and especially if your organization provides critical services that their clients depend on.
Related Glossary Pages You May Be Interested In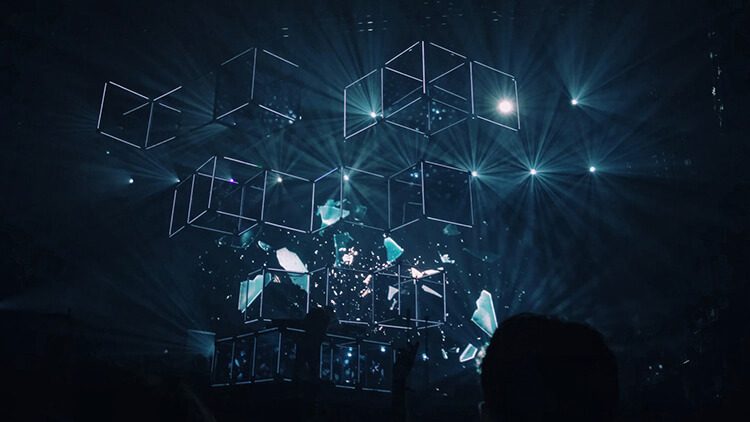 What is a Disaster Recovery Plan? A disaster recovery plan (DRP) is an essential document for any ...
Read More

→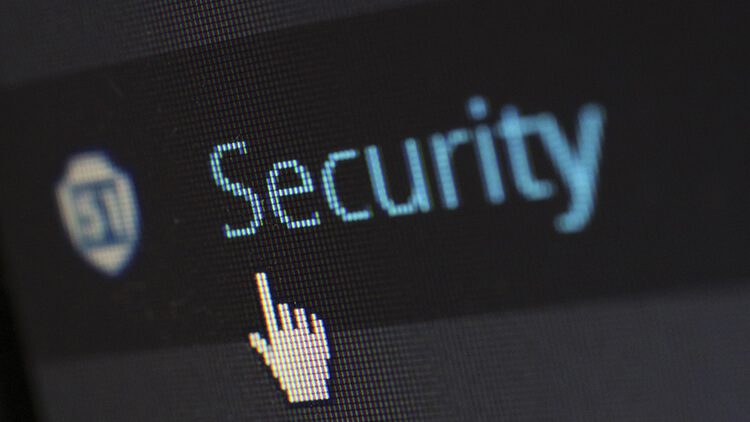 What is Incident Response in Cyber Security An incident response plan is a document that outlines an ...
Read More

→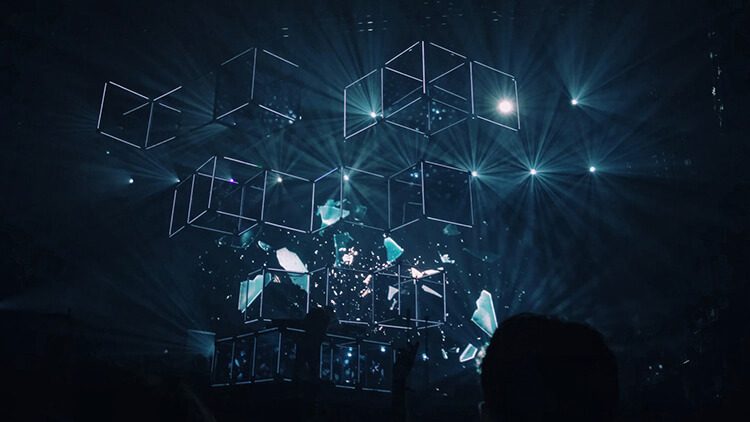 What is a Disaster Recovery Plan? A disaster recovery plan (DRP) is an essential document for any ...
Read More

→