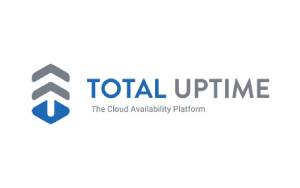 The Cloud Availability Platform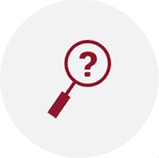 What Vendor Does
Total Uptime's Cloud Load Balancer provides complete control over your ISPs and leverages the strongest connections to ensure the optimization of your systems and IT operations. By managing these connections, it allows clients to effectively delegate server and connectivity availability ensuring the uninterrupted continuity of critical applications as well as the automated remediation of on-site level outages. In the event of ISP/Connectivity failure, all client connections are seamlessly redirected by this load balancer to the strongest available internet resource.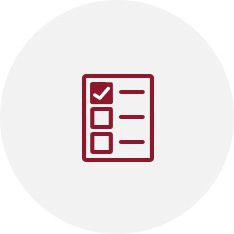 Benefits of Total Uptime Partnership
To learn more about making the most of your network connections and minimize the hidden costs of latency, Click Here.