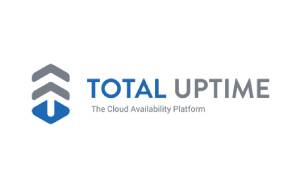 Cloud Load Balancer & Web Application Firewall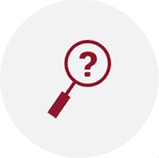 What Vendor Does-Cloud Load Balancer
Total Uptime's Cloud Load Balancer provides complete control over your ISPs and leverages the strongest connections to ensure the optimization of your systems and IT operations. By managing these connections, it allows clients to effectively delegate server and connectivity availability ensuring the uninterrupted continuity of critical applications as well as the automated remediation of on-site level outages. In the event of ISP/Connectivity failure, all client connections are seamlessly redirected by this load balancer to the strongest available internet resource.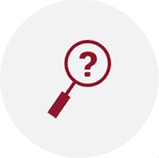 What Vendor Does-Web Application Firewall
The Total Uptime WAF is a powerful addition to TSI's arsenal of recommended security products that ensures the safeguarding of your business critical web applications. This solution is unique in that it shields our clients' networks from the growing number of application level attacks and removes those vulnerabilities before they've access your data center's sensitive data.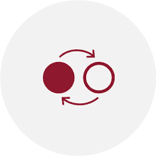 Relationship to TSI
As a Total Uptime partner, we have access to best of class support resources that help us combat today's rapidly evolving cyber threats. This provides our team with the latest training, certifications, and the collaborative support of their engineers. Their service line reflects TSI's own emphasis on IT security and their dedication to our clients' success is unparalleled.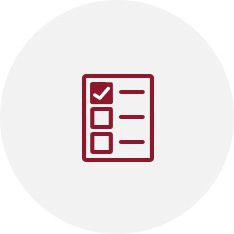 Benefits of Total Uptime Partnership
Alongside the cost savings associated with Total Uptime's available support expertise and resources, our partnership enables us to provide enterprise level service for today's vulnerable SMBs. Combining their products with our understanding of your business, we're providing unprecedented levels of support, all while lowering your IT security costs.