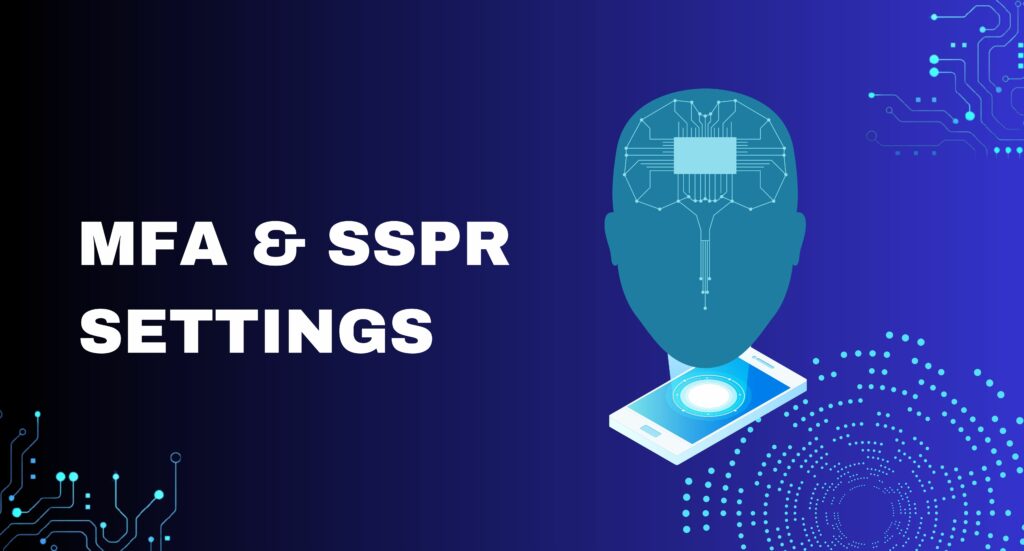 Microsoft's Important Update On MFA & SSPR Settings Change
Today we want to bring your attention to an important update from Microsoft regarding their authentication methods for Multi-Factor Authentication (MFA) and Self Service Password Reset (SSPR). As technology continues to evolve, ensuring the security of your organization's sensitive data becomes increasingly crucial. Microsoft has recently announced a strategic shift away from legacy authentication methods and is introducing a new, significantly more secure platform for authentication. This change is set to take effect in January 2024, and we're here to help you navigate this transition seamlessly.
The Move Towards Enhanced Security
Since the inception of Office 365 in 2012, many organizations have relied on per-user authentication methods. However, as cyber threats continue to evolve, Microsoft recognizes the importance of adopting enhanced security measures. The legacy per-user authentication methods will be phased out. Microsoft is ushering in a new era of authentication to safeguard your organization's sensitive data better and protect against unauthorized access.
Benefits of Migrating to the New Platform
Migrating to the new authentication platform brings with it a host of benefits for your organization:
Enhanced Security Features: The new platform includes state-of-the-art security features designed to thwart even the most sophisticated cyber threats. You can fortify your organization's defenses against potential breaches by staying up-to-date with the latest authentication methods.
Improved User Experience: With the new platform, users will experience a seamless and more user-friendly authentication process. This will reduce friction and enhance productivity for your teams.
Increased Flexibility: The new platform allows for greater flexibility in managing authentication settings, empowering you to customize the security protocols that best fit your organization's needs.
Proactive Migration: Ensuring a Smooth Transition
To ensure the highest level of security for your organization, we strongly recommend reviewing the MFA and SSPR settings for each tenant and initiating the migration process to the new platform before Microsoft enforces the change in January 2024. Taking a proactive approach will help you avoid any potential disruptions and ensure a smooth transition for your users.
If you would like our assistance in applying these changes, please let us know, and we will be more than happy to help. Our experienced team is available to guide you throughout the migration process, ensuring your organization's security is in capable hands.
Migration Process and Timeframe
The migration process is expected to take approximately 30 minutes to an hour, and the corresponding time will be billed against any pre-purchased block hours you have. Alternatively, if you prefer to apply these changes yourself, we have prepared a detailed set of directions to help you prepare for this update. You can find the instructions at [Link to Migration Guide].
Seeking Guidance and Support
We understand that change can sometimes be overwhelming, especially regarding important security matters. If you have any questions, require additional guidance, or need technical support, please don't hesitate to contact your dedicated Account Manager. Our team is here to assist you every step of the way, ensuring a smooth and successful migration.
Conclusion
The security of your organization's data is paramount, and Microsoft's strategic shift towards enhanced authentication methods is a positive step forward in safeguarding your digital assets. By proactively migrating to the new Multi-Factor Authentication (MFA) and Self-Service Password Reset (SSPR) platform, you can stay ahead of potential threats and protect your organization's sensitive information effectively.
Thank you for your attention to this crucial matter. We look forward to helping you navigate this transition and providing you with further updates as they arise.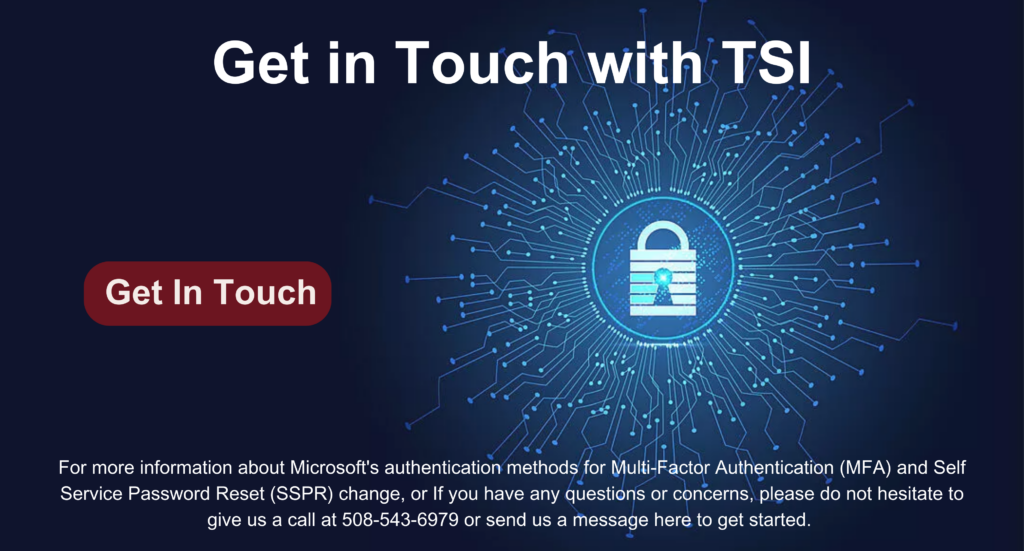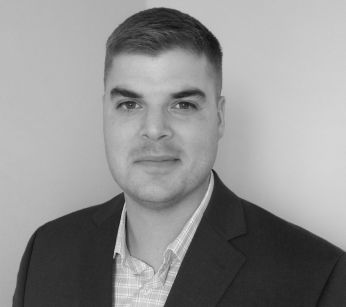 Cybersecurity and Compliance Manager
Chris Riani joined TSI in 2021, and currently serves as our Cybersecurity and Compliance Manager. Chris has over a decade of experience in IT, with most of his time spent managing and protecting critical IT environments within the DoD and the private sector. A ten-year Air Force Veteran, his background includes Application Administration, Networking, and Systems Design, as well as Virtualization and Cloud Security.
Chris is a graduate of Champlain College in Vermont, where he studied a wide variety of technology and security focused topics. He holds numerous IT and security certifications, such as CompTIA's CASP+ and is also a CISSP. It comes as no surprise that Chris's true passion is bridging the gap between operational IT requirements and information security.
Outside of work, Chris enjoys coaching soccer, spending time with his family, and playing the guitar.