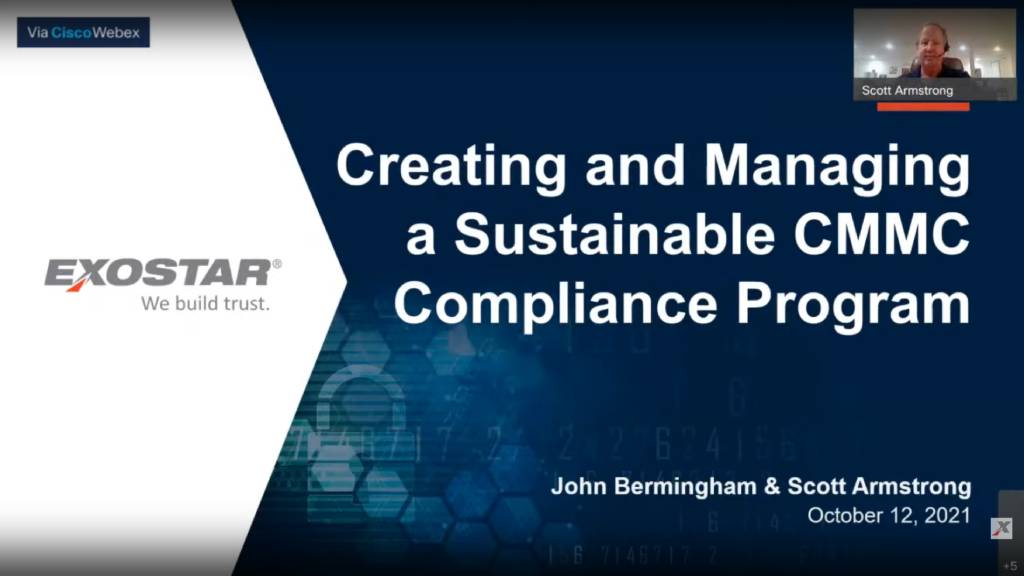 Creating and Managing a Sustainable CMMC Compliance Program
In partnership with Exostar, TSI held a successful webinar on the topic of "Creating and Managing a Sustainable CMMC Compliance Program". Our webinar was recorded HERE, allowing you to get an understanding of our approach to helping businesses to achieve and maintain a successful cybersecurity program toward CMMC compliance. Furthermore, we have addressed topics such as policy development and documentation, IT CMMC requirements, engaging with CMMC 3 certificate ready RPO/Service Providers (MSPs/MSSPs), implementing time-lines, and contractual considerations as well as considering DoD timelines.
The webinar we conducted should have clarified some lingering questions our audiences had about our approach. We look forward to answering any questions you might have as well.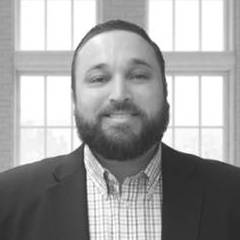 Vice President Sales & Business Development
Jeremy Louise serves as Technical Support International's VP of Sales and Business Development. In this role, Jeremy is responsible for all of TSI's new business and plays a central role in the vision and overall strategic direction at TSI. His personal and professional experience growing up in the family business not only contribute to TSI's continued success, but its emphasis on understanding SMB needs and the technology solutions needed to accomplish their objectives. Prior to his role as VP Sales, Jeremy earned his MBA from UIBS Belgium and his bachelor's degree from Hobart College in Geneva NY. When not working with clients helping navigate today's constantly changing technology landscape, he is out on the water fly fishing.