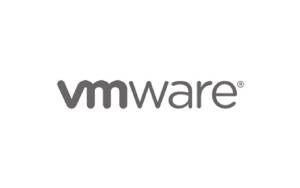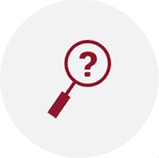 What Vendor Does
TSI helps clients make the most of their technology investments in part by employing VMware's suite of virtualization solutions. By re-allocating, then consolidating multiple servers to a single piece of hardware, clients experience less long and short term operating expenditures, enjoy reduced energy costs and benefit from increased productivity.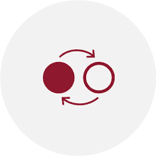 Relationship to TSI
As long term VMware partners, TSI is able to leverage the full capabilities of virtualization technology to help clients maximize their IT investments. As the industry's preeminent virtualization company, VMware products offer the best total cost of ownership (TCO) in the industry, servicing over 500,000 customers worldwide. For more information, click here.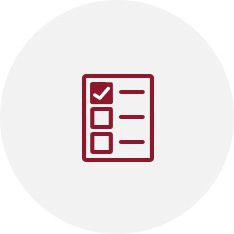 Benefits of VMware Partnership
To learn how other businesses have used VMware's virtualization solutions to help minimize their IT management, operational and energy costs, click here.