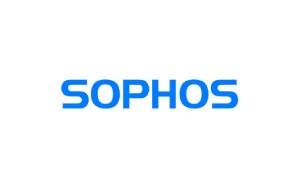 Spam Filtering / Antivirus / Antimalware / Email Encryption / Device Encryption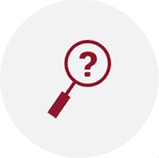 What Vendor Does
The SOPHOS suite of end point protection products is a comprehensive solution that provision the advanced features required to address today's most common cyber threats and the verification of controls demanded from most regulatory agencies. Not only does this product safeguard against common cyber-attacks, and unlike any other solution on the market, it also includes Ransomware detection, detailed threat analysis, real time security health scores, data loss prevention, download reputation and application controls. These powerful features enable administrators to efficiently and proactively mitigate or all together eliminate the threat of cyber attacks, ensuring the continuity of your business operations and data integrity.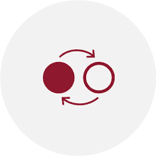 Relationship to TSI
Despite being a newer TSI partner, SOPHOS has proven to be an invaluable resource providing our clients with the tools required to combat today's common cyber threats and enabling us to function as our clients' true security partner. Their degree of urgency and position as an industry leader instill the confidence and resources required to stay ahead of the security curve and enabling our clients to focus on their core competencies-not IT security.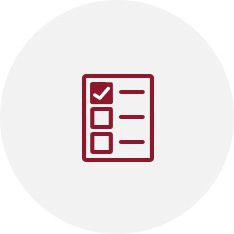 Benefits of SOPHOS Partnership
To learn how our relationship with SOPHOS provides organizations with higher levels of service, please click here.