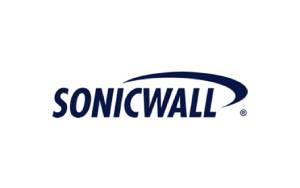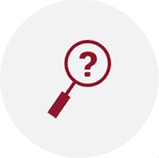 What Vendor Does
SonicWALL's firewall technologies enable TSI to proactively minimize unauthorized access to client networks and easily implement organizational wide security policies. By partnering with SonicWALL, we're able to take full advantage of their proactive reporting, alerting and remediation capabilities to provide the additional layer of security that our clients can trust to preserve the integrity of their information systems.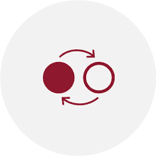 Relationship to TSI
Being a SonicWALL partner not only reflects our emphasis on network security but also provides vast resources to proactively manage and limit unwanted network intrusions. Over 250,000 customers rely on SonicWALL products, ranging from the SMB to enterprise space. For more information about SonicWALL and their suite of offerings click here.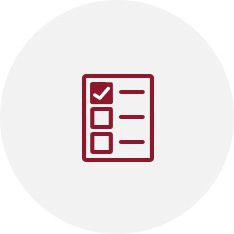 Benefits of SonicWALL Partnership
To learn how SonicWALL has helped other organizations address their security needs click here.