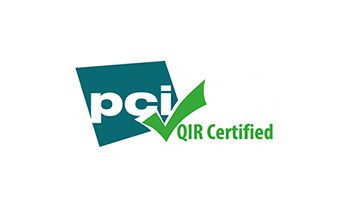 p
CI Security Standards Council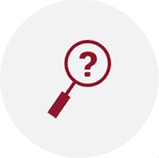 What Vendor Does
The PCI Security Standards Council is an association comprised of major credit card companies, financial institutions, merchant vendors and technologists working together to establish the security standards for the payment card industry. They are responsible for the evolving PCI DSS standards required of organizations accepting credit cards and on an individual level its enforcement. To learn more about the council and how it affects your business click here.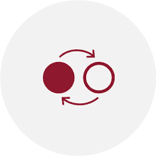 Relationship to TSI
Our QIR Certification with the PCI Security Standards Council reflects our dedication, high-level expertise and understanding of today's payment card security standards and the solutions addressing those requirements. Clients subject to these requisites rely on us to ensure their compliance, limit their vulnerability to data intrusion and avoid the stiff penalties associated with non-compliance.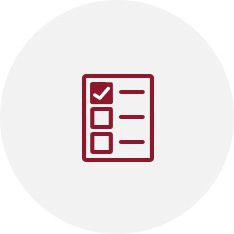 Benefits of our PCI Security Standards Council Certification
As council partners, we're able to ensure that your organizations address the long list of PCI standards and avoid the penalties and effects of non- compliance. These requirements change daily and our awareness to these ever changing standards helps our clients stay ahead of the curve and able to forecast the technology resources needed to safeguard their data and the ability to enjoy the advantages of using merchant and payment card systems for their business. To learn more about the details of our relationship and how it can benefit your organization, click here.