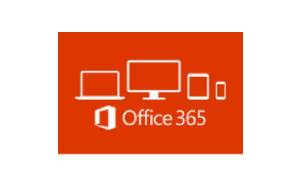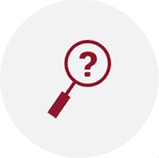 What Vendor Does
Organizations looking to take advantage of a low-cost, dependable alternative to upgrading traditional on-premise hardware, are looking to Office 365. Connect employees to the people, information, and content they need to improve productivity and transform collaboration. Transform the way you manage your business and simplify the way work gets done with modern tools that streamline business processes while safeguarding your employees, data, and customer information with enterprise-grade security you can trust.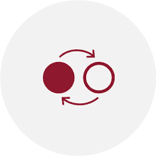 Relationship to TSI
TSI is a long-standing Gold Partner which reflects our commitment and expertise throughout the suite of Microsoft products and services-notably Office365. Our staff are certified and meet the high standards set by Microsoft including, (MCSA: Office 365 ). Our partnership provides access to back end support and services that minimize the time spent servicing Microsoft oriented issues, while passing the savings to our clients. Though, not a suitable solution for every environment, we can help determine if it's appropriate for your organization and if so, facilitate the transition to this cloud-based platform.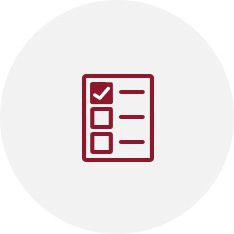 Benefits of an Office365 Partnership
To learn how TSI can leverage Office365 to help make your organization more agile, scalable and flexible, please refer here click here.