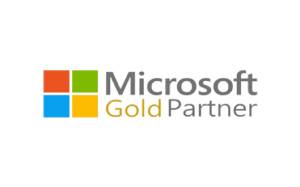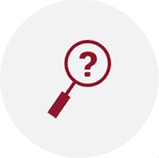 What Vendor Does
Microsoft is the world's largest technology company, best known for its computer and operating system software. Millions of organizations use their products as their primary operating system platform as well as its seemingly endless array of business applications and utilities.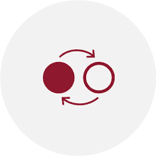 Relationship to TSI
TSI is a long standing Gold Partner which reflects our commitment and expertise of Microsoft products and services. For over 15 years, we have maintained our certifications and competencies to ensure our clients who use their products are provided with the service they deserve. Our staff are certified and meet the standards set by Microsoft. Our partnership provides access to back end support and services that minimize the time spent servicing Microsoft oriented issues, while passing the savings to our clients. To learn more, click here.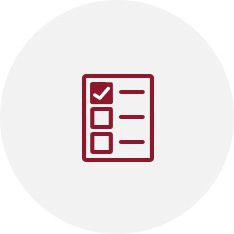 Benefits of Microsoft Gold Partnership
To learn how our relationship with Microsoft provides organizations with a higher level of service, click here.