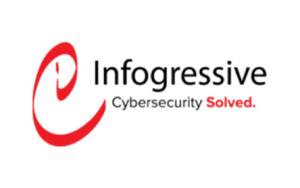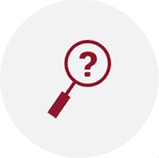 What Vendor Does
No matter your industry, size of business, or current security posture, it is important to have third-party eyes on your network security. Infogressive provides services that range from assessing your risk to responding to security incidents. We can help you identify any holes in your network, so you can discover where the bad guys could break in… or how they already have. In addition to discovery, we provide sensible solutions so you can take action and improve your cybersecurity right away—helping you stay compliant and protect your clients, customers, partners, and your business.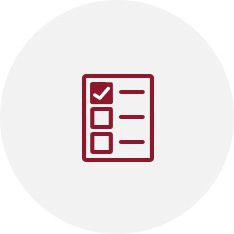 Benefits of Infogressive Partnership
To learn more about how Infogressive can minimize your exposure to today's most common cyber threats, Click Here.