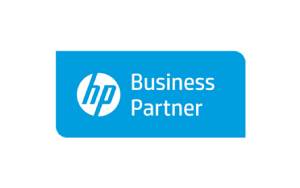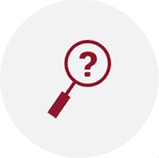 What Vendor Does
HP is another TSI partner providing network hardware, software, and a variety of consumer professional grade electronics. Based on our clients' needs and preference, we rely on the suite of HP products to accomplish their objectives, all at a preferred partner price point where the savings are in turn passed along to our customers.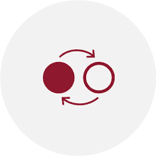 Relationship to TSI
As an HP Partner, we're able to pass along our partner savings and benefits to our customers. TSI engineers have the resources and SMB expertise to deploy best of class solutions with the confidence and support of a large multi-national organization supplementing our efforts. To learn more about our partner relationship with HP, click here.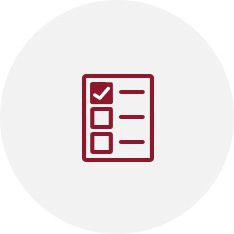 Benefits of HP Business Partnership
Our partnership enables TSI to take advantage of HP's vast resources to pair customers with the most appropriate solution for their business needs and the back end support to match our clients' own models for urgency. To learn about how our partnership can benefit you, click here.