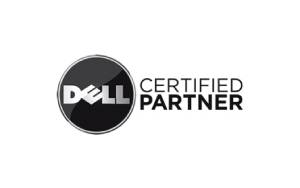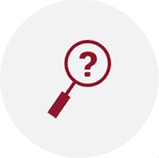 What Vendor Does
Dell is a technology company providing network hardware, including computers, servers, switches, software, storage devices, and several consumer electronics. Based on our clients' specific needs or preference, Dell has products to accomplish their goals.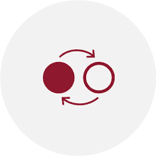 Relationship to TSI
As a Dell Partner, we pass our savings and support resources to our customers. Our engineers combine Dell's enterprise resources alongside their own business expertise to deploy best in class solutions. Learn more about our partner relationship by visiting, click here.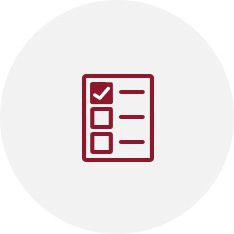 Benefits of Dell Certified Partnership
To learn more how your organization can benefit from TSI's partnership as well as Dell's product lines click here.