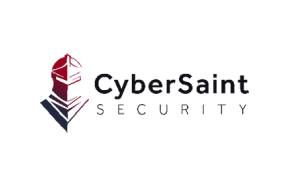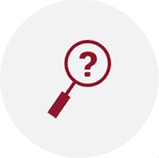 What Vendor Does
CyberSaint's management and assessment platform helps organizations manage their cybersecurity programs to provide visibility into their respective compliance postures (CMMC, PCI, NYCA, HIPAA) and ensure a favorable audit outcome. Leveraging the CyberStrong platform simplifies the management of the varying elements of your organization's security and compliance strategy and provides a clear picture of your current posture and potential with the industry's leading integrated risk management solution.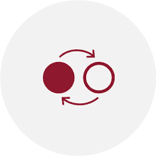 Relationship to TSI
TSI's partners with CyberSaint to not only leverage their powerful platform, but to help their clients implement the technical controls of their compliance requirements as well as more effectively navigate today's increasingly demanding and evolving IT compliance requirements such as CMMC, PCI and HIPAA.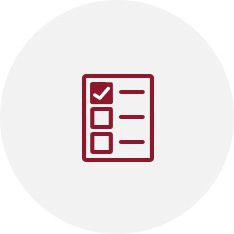 Benefits of an Office365 Partnership
Learn how you can achieve the seamless automation, flexible configuration, and frictionless implementation of your cybersecurity and compliance programs here Click here.