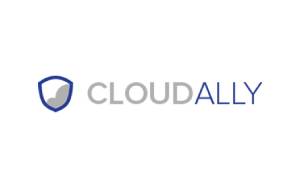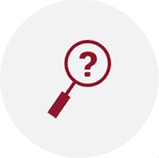 What Vendor Does
Unbeknownst to many, Office 365's platform does not retain a true backup beyond 15 days which could become an issue in the event your recovery retention requirements are not met. This robust, redundant solution provides your organization with the business continuity tools required to safeguard your IT investments and ensure a seamless recovery in the event of data loss.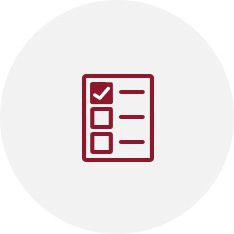 Benefits of CloudAlly Partnership
Is Office 365 a core component of your daily operations? Learn more about ensuring the continuity of your environment in the event of disaster, Click Here.