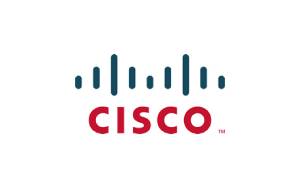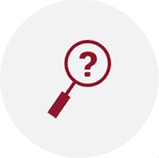 What Vendor Does
Cisco is one of the largest network equipment providers, selling products to thousands of organizations and millions of end users worldwide. Their suite of quality products sustains innumerable networks while simultaneously providing enterprise level expertise with the feel of small business support. To learn more, click here.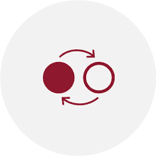 Relationship to TSI
As a Cisco partner, we can install, manage and troubleshoot their products as well as access their best in class support resources. This provides our team with the latest training, certifications, as well as collaboration support with their engineers; ensuring you receive unmatched support. To learn about how our relationship with Cisco can help you, click here.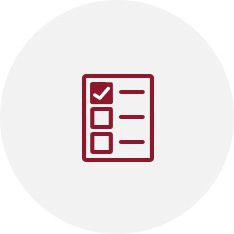 Benefits of Cisco Partnership
Alongside the cost savings associated with Cisco's expertise and resources, our partnership enables us to design, as well as implement enterprise quality equipment at the business level. Combining their products with our understanding of your business, we're capable of providing unprecedented levels of support, all while lowering your IT operational costs.